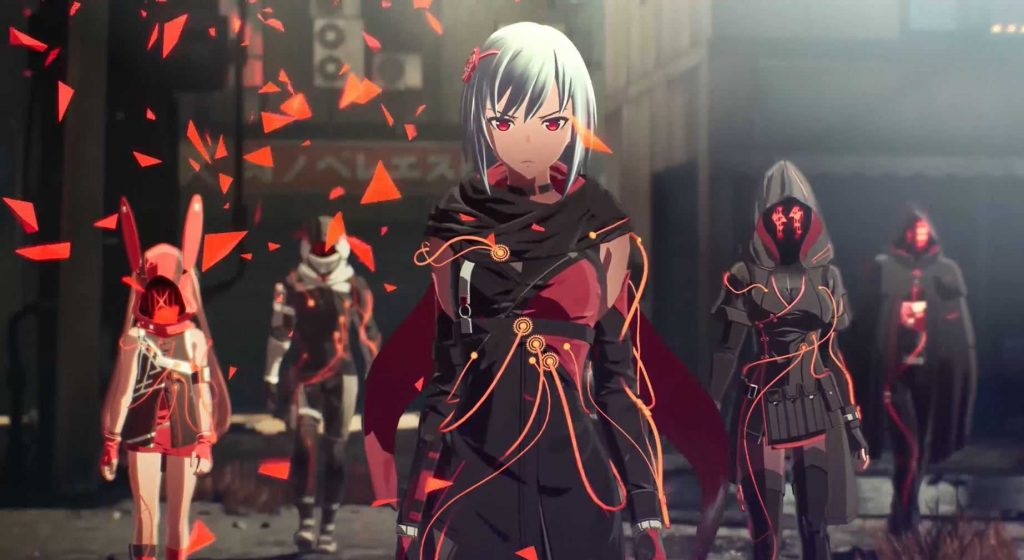 Is Scarlet Nexus coming to PS5 and PS4? Bandai Namco's latest RPG was announced at Inside Xbox, but a Scarlett Nexus PS5 and PS4 release were not announced. We look into the game and see whether Scarlet Nexus on PS5 and PS4 will happen.
Scarlet Nexus PS5 and PS4
The answer is yes! Scarlett Nexus is coming to both PS5 and PS4. The news was confirmed in the announcement trailer from Bandai Namco, which you can watch below:
Scarlet Nexus is a brand new IP and RPG from Bandai Namco. The game is developed by former Tales of series developers. The game takes place in the far distant future "Where a psionic hormone was discovered in the human brain, granting people extra-sensory powers and changed the world as we knew it."
You play as Yuito Sumeragi, armed with a talent in psycho-kinesis. You will explore the "futuristic city of New Himuka and uncover the mysteries of a Brain Punk future caught between technology and physic abilities."
The gameplay trailer debuted at Microsoft's Inside Xbox 2020 event, alongside a number of other titles. The event was our first look at the next generation of games, with Sony set to continue it when they fully unveil the PS5. The Summer Games Fest from Geoff Keighley is currently ongoing and will continue all the way until August and feature a number of other next-gen announcements.
Scarlett Nexus is currently announced for Xbox Series X and Xbox One.