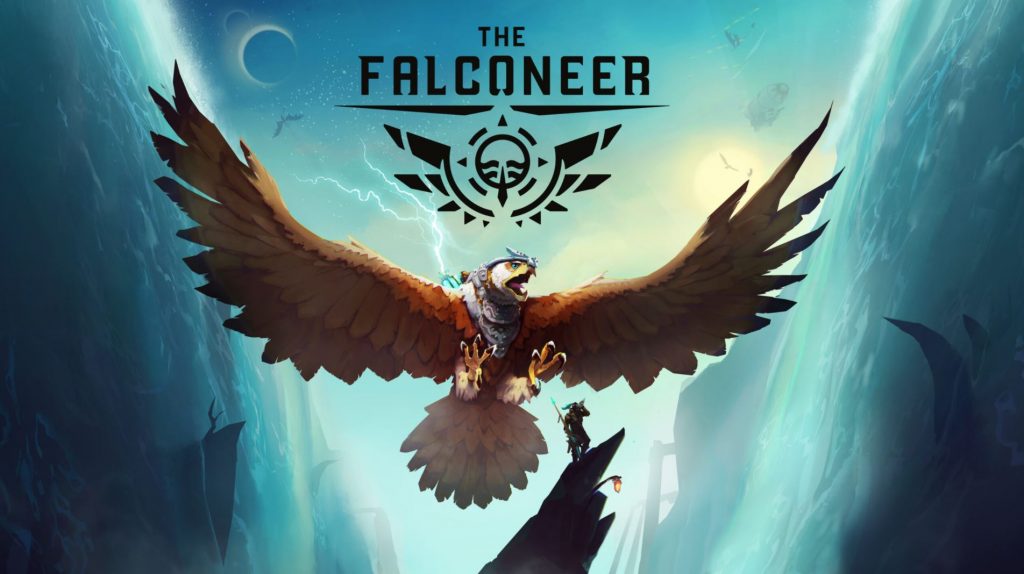 With The Falconeer set to make its debut in 2020 questions have been raised about its PS5 and PS4 release. Well, this article will cover everything there is to know about the title and answer the question "Is The Falconeer coming to PS5 and PS4?"
Is The Falconeer Coming To PS5 And PS4?
The Falconeer has been confirmed to get a PS5 and PS4 release this Summer on August 5, 2021. The game will launch with all the updates and content released so far, and a new expansion pack, Edge of the World.
Soar through the skies aboard a majestic warbird, explore a stunning oceanic world and engage in epic aerial dogfights, in this BAFTA nominated air combat game from solo developer, Tomas Sala.

You take on the role of Falconeer, a powerful airborne warrior traversing a vast oceanic world torn apart by generations of poisonous decisions and dissent. Throughout multiple campaigns, you will experience life from many different perspectives and loyalties as you embark on a journey of discovery, and solve the mystery of the Ursee, its people and history.
Related Content – Sony PS5 Complete Guide – A Total Resource On PlayStation 5