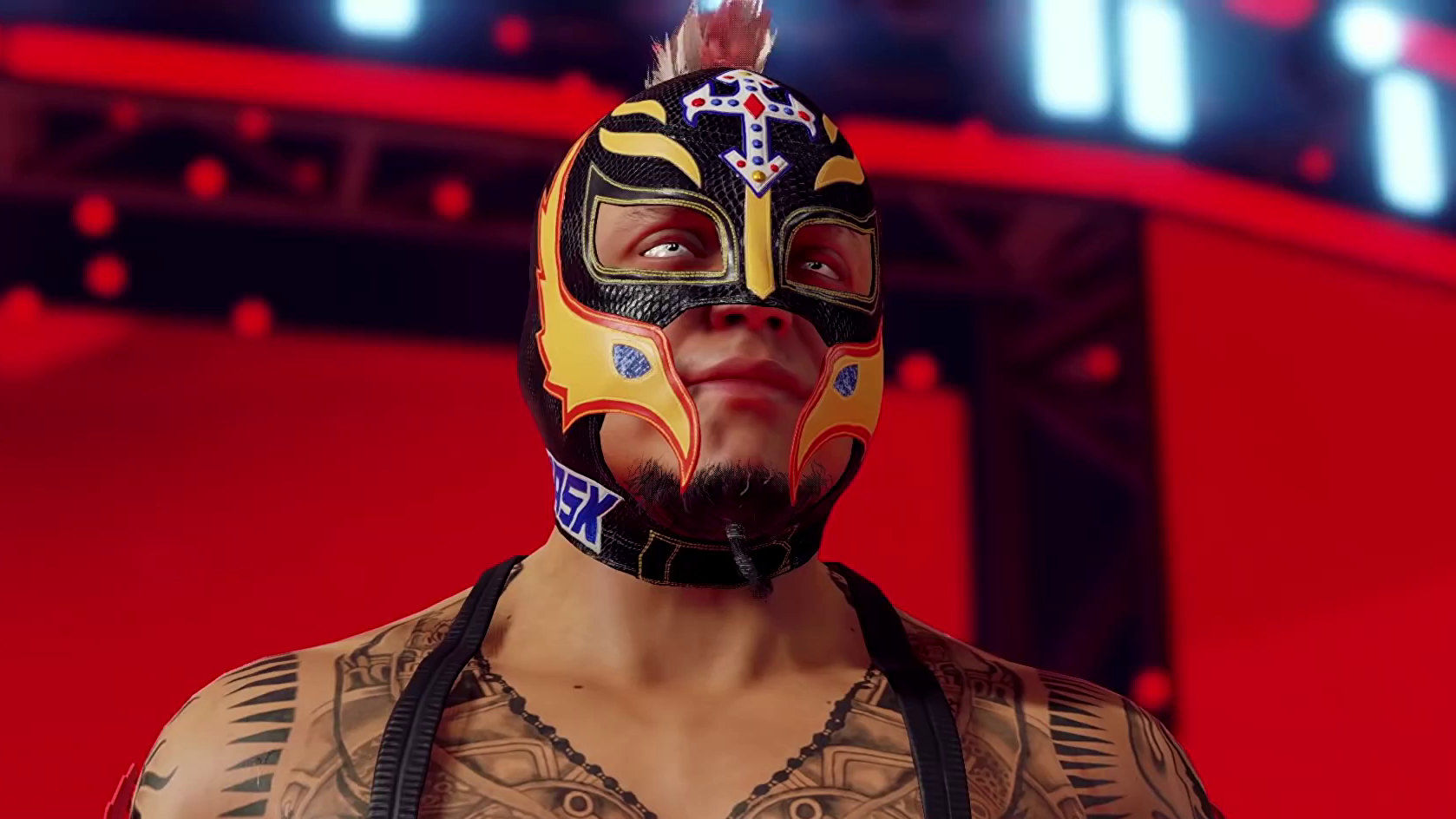 Is WWE 2K22 coming to PS5 and PS4? The usually annual wrestling game took 2021 off, not releasing a WWE game for the year and are set to come back with WWE 2K22, but will we see the wrestling sim make its way back to PS5 and PS4?
Is WWE 2K22 Coming To PS5 And PS4?
WWE 2K22 will be releasing on PS4, and at time of writing presumably through backwards compatibility on PS5. There is no confirmation as to a native PS5 version of the game. Thankfully for wrestling fans, they can calm their fears that we wouldn't see a WWE return to PlayStation consoles.
The news of the PS4 version at least was revealed earlier this year in April, with a short teaser trailer that actually showed off some gameplay, though it made sure to clarify that everything we were seeing is from a very early build of the game.
So while it is definitely coming, don't expect to see it anytime soon. The WWE 2K22 release date for PS4 has yet to be announced, although it has been suggested the game will turn up in Q3/4 2021.
For more on WWE 2K22, check out our growing guide of all the wrestlers who will be featured in the game.
You can check out the teaser trailer for WWE 2K22 on PS4 for yourself, here: