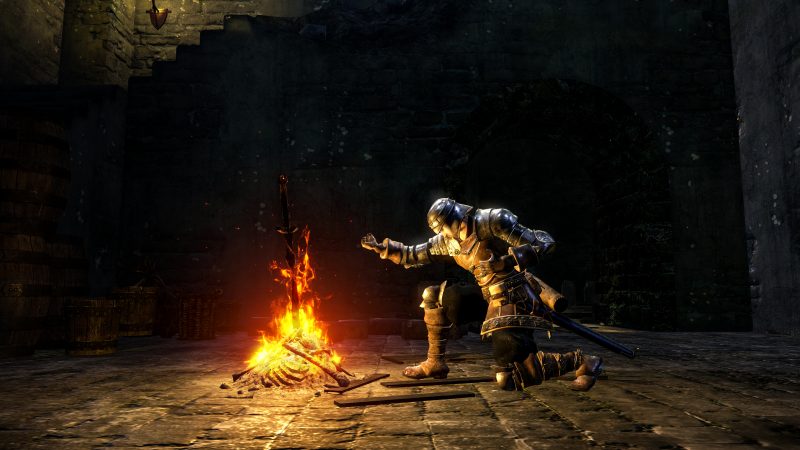 FromSoftware is the team responsible for some of the best games in the last two decades, Elden Ring being its latest masterpiece and the only new game this year rated higher than God Of War Ragnarok.
In the past, the studio has always worked with a separate publisher for each release, however it looks like FromSoftware is looking to change that going forward by becoming a publisher itself.
This immediately points to how much the studio has grown, especially following the release and success of Elden Ring. With FromSoftware becoming its own publisher, it won't need to split its profits with another entity for its next project.
It also of course means that FromSoftware takes on plenty more risk and responsibility within the development process, as the buck will stop with FromSoftware for everything going forward.
But it's not like those realities are news to the studio. The best side effect of this however could be that the more independence FromSoftware gains, the more easily it'll be able to keep swiping away any acquisition offers.
An independent FromSoftware who can continue making the games it wants to make is far more appealing than any entity acquiring them, and fans know it too. Hopefully this is a step towards that staying the case.
Source – [Twitter]