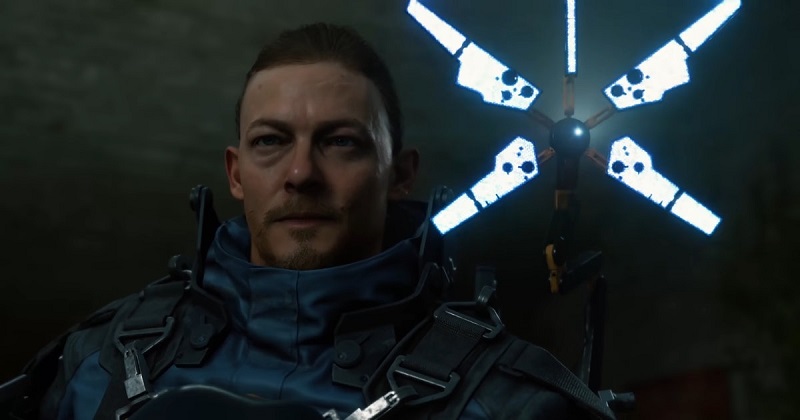 Death Stranding: Director's Cut is due out in just a few days on September 24, 2021, and we've known for some time that the price to upgrade will be $10 USD, but it seems like those in the UK will be getting the upgrade at an even better deal of just £5.
The news comes from a tweet directly from the PlayStationUK Twitter account, which relays the good news for all UK fans looking forward to upgrading to the PS5 version of the game this Friday.
It would be nice to think that this means other regions could potentially be paying less than expected, but the difference between regions is much more likely due to exchange rate variables, making it more sensible for the upgrade to technically be cheaper in the UK than in other regions. Waking up to Friday morning however with the upgrade not costing as much as we'd all thought would be quite the nice surprise though, that's for sure.
Source – [Twitter]