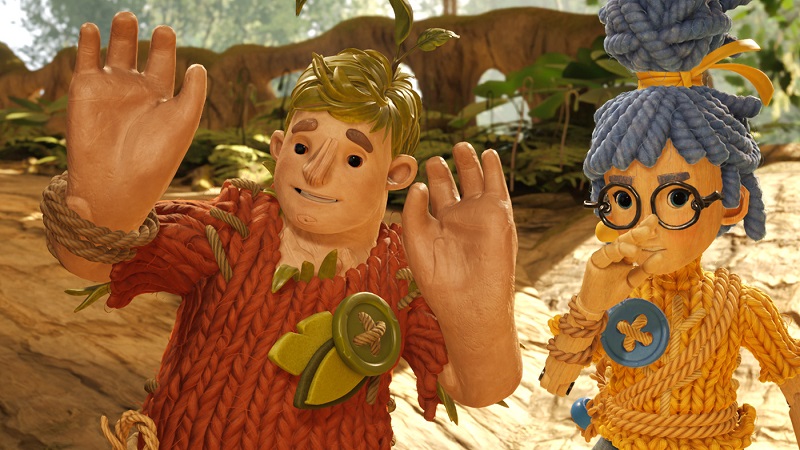 EA is on nothing short of a hot streak, and they've just announced that one of their best regarded titles of the year, It Takes Two, will be entering The Play List, making it available to play for all EA Play members.
The news comes from a press release from EA, and while it is very pleasant news, it's not entirely surprising as It Takes Two is the perfect game that can thrive off as large a community possible playing the game together. It's already been featured on other subscription services, so it's nice to see it finally come to EA Play for all members.
In recent news with It Takes Two, the game just hit a massive milestone of three million copies sold world wide, quite the feat for a small team like Hazelight Studio.
For more on It Takes Two, you can check out our review of the game, where we call it "A co-operative joy constantly filled with variety and vivaciousness."
Source – [EA]