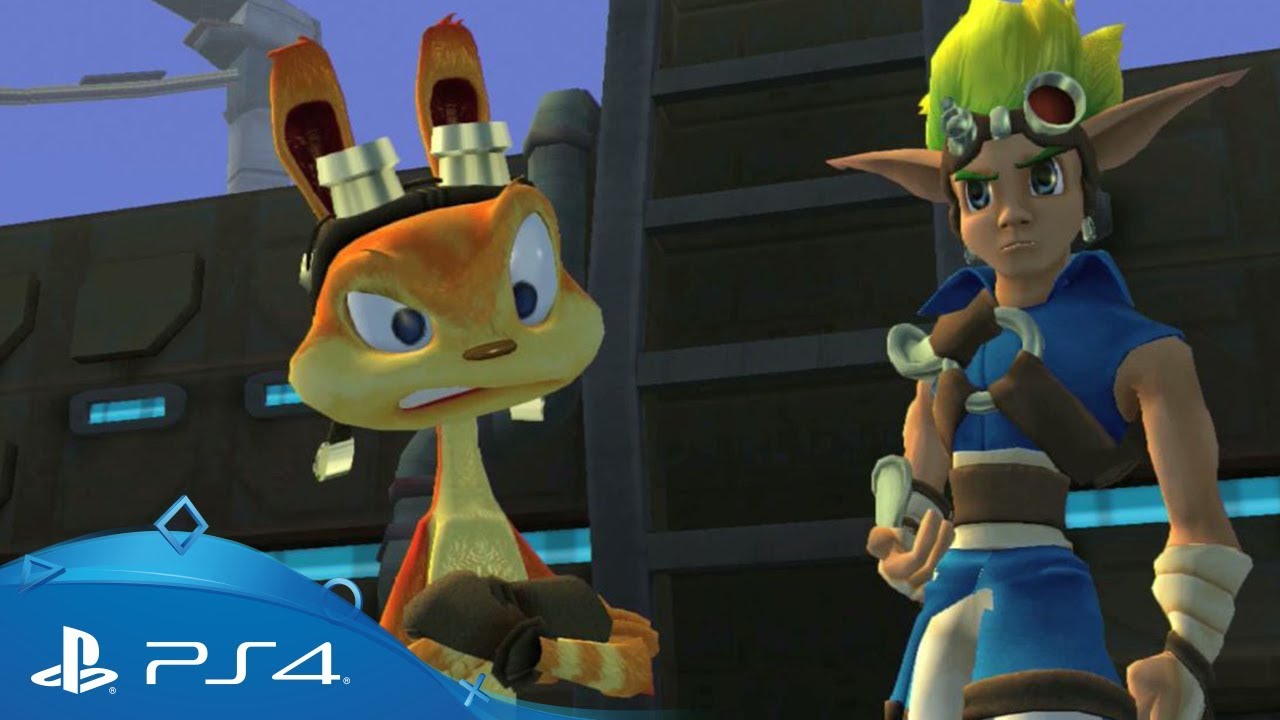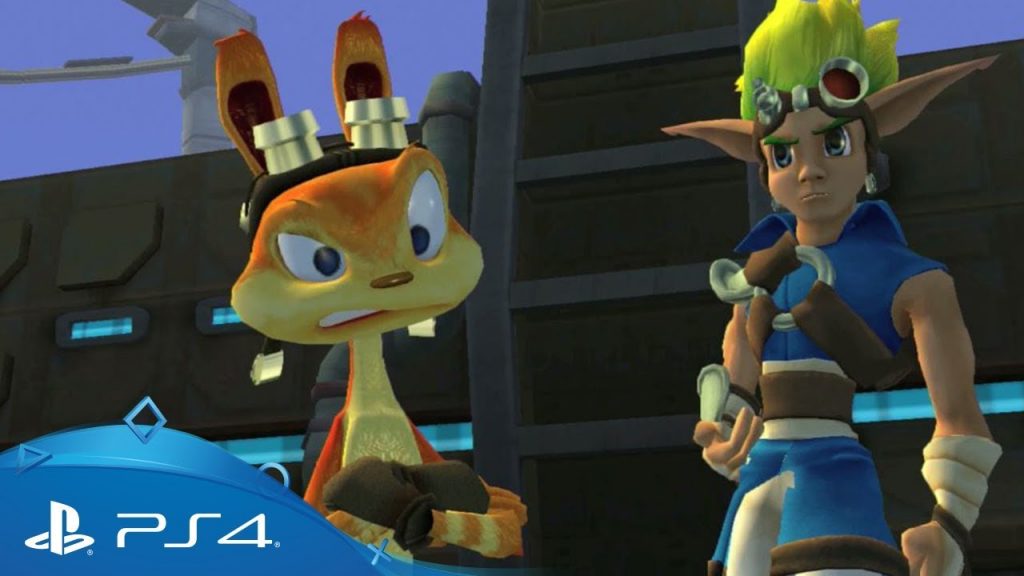 Developer Bluepoint Games is reportedly working on a Jak & Daxter PS5 remake, with plans to release the project in time for the console's launch this holiday season. It's apparently called Jak & Daxter Re-Trilogy, and is a remake of all three games.
Jak & Daxter PS5 Remake In Works
This rumor has been doing the rounds over the past few days and originates from 4Chan (via GameRant), which should immediately set alarm bells ringing. These guys are notorious for posting rubbish rumors, and have a dodgy track record to say the least.
While the prospect of a Jak & Daxter PS5 remake is obviously an exciting one, Bluepoint hasn't confirmed anything about its future project(s) right now, so there's absolutely no reason to believe they're revamping Naughty Dog's iconic PS2-era platform trilogy.
Beyond Jak & Daxter, Bluepoint has also been rumored to be working on the likes of Demon's Souls and Metal Gear Solid. All we know is that the studio's next project will be PS5-bound.
Last year, Bluepoint revealed that the mystery title will be the 'achievement we're most proud of.' Let's hope we get a look at it soon, eh?