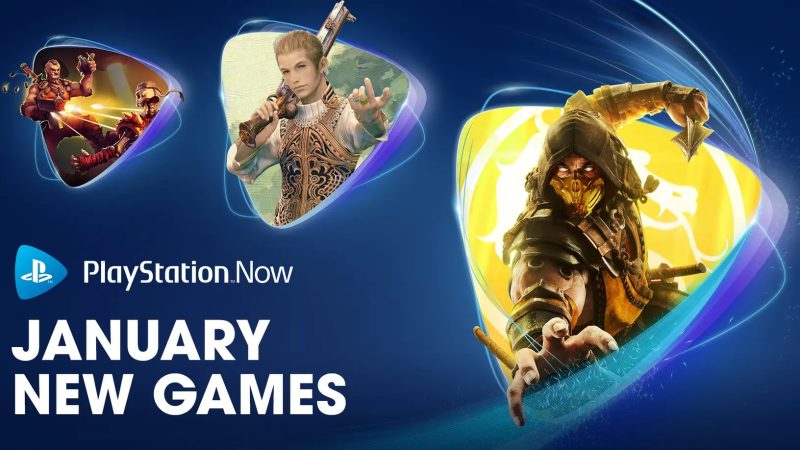 With the new year now kicked off and much of the world returning to work from holiday, it also means we have new things coming to PS Now for January.
The news of these additions comes from the PlayStation Blog, with the heavy hitters being: Mortal Kombat 11, Final Fantasy XII: The Zodiac Age and Kerbal Space Program: Enhanced Edition.
As if those three titles weren't enough, there are more games coming this month on top of that. PS Now subscribers can also check out Fury Unleashed, Unturned, and Super Time Force Ultra.
Each of these games will be available for subscribers to check out starting tomorrow, January 4, 2022.
In other PlayStation Now news, these might be some of the last games we see added to the service. That's not to say Sony is about to get rid of a service that allows players to stream games.
Only that it might not be called PlayStation Now anymore very soon. The rumoured Project Spartacus is speculated to be a sort of merging between PlayStation Plus and PlayStation Now, with Sony retaining the PS Plus branding, but not the latter.
It's said to have three tiers and at the highest level include a catalogue of games from the PS1, PS2, PS3 and PSP consoles.
Source – [PlayStation Blog]