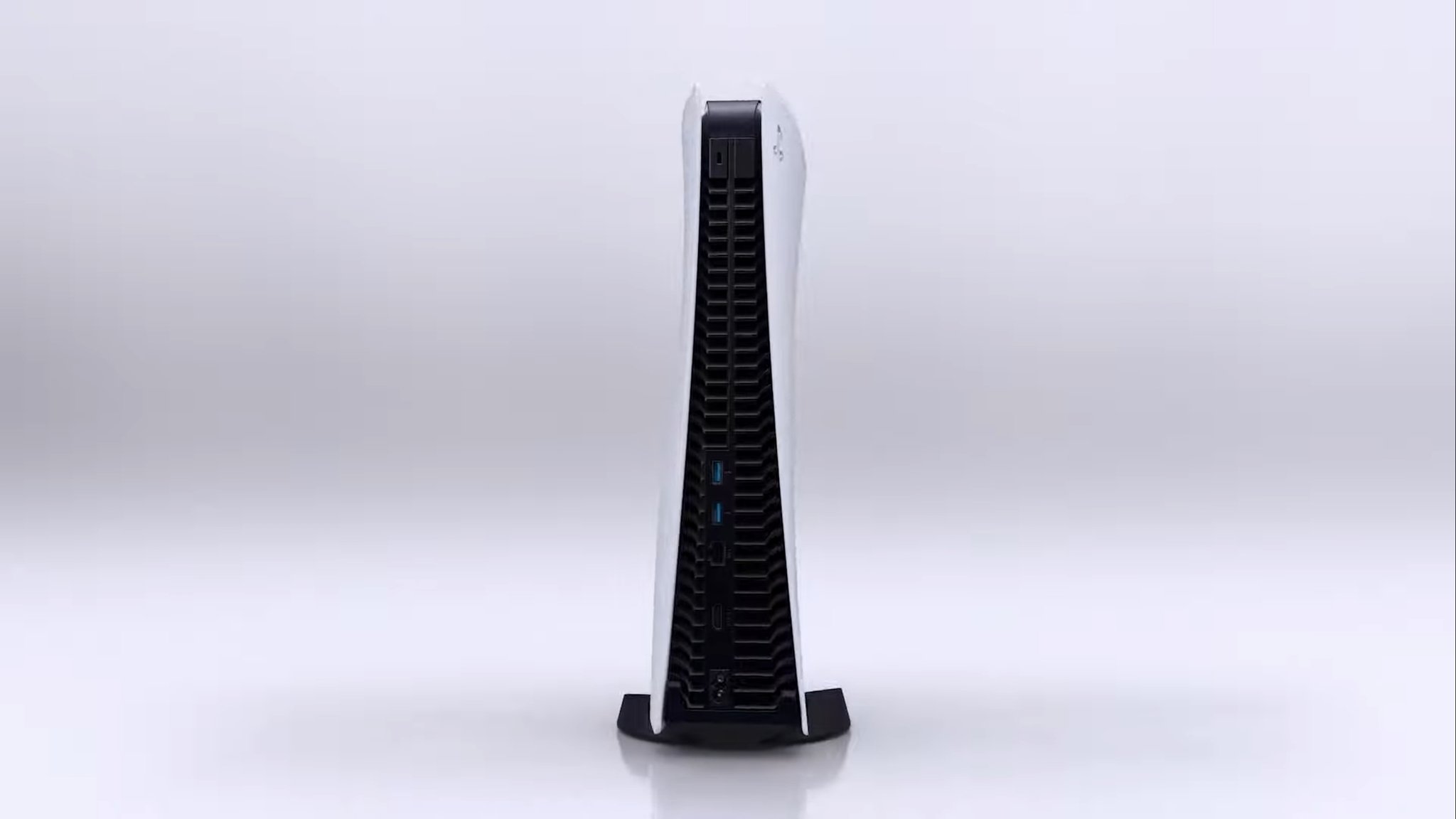 Following on the heels of yesterday's western PS5 launch trailer, Sony has followed up with a Japanese trailer promoting its next-generation console. This one is a little more direct, actually showcasing snippets of various games in action, such as Demon's Souls and Spider-Man: Miles Morales.
Watch The Japanese PS5 Trailer In Action
https://www.youtube.com/watch?v=SYpV77qMM2M&feature=emb_title&ab_channel=PlayStationJapan
The PS5 is launching in the US and Japan on November 12 and November 19 in the UK and Europe. The console will be available as a Digital-Only Edition for $399/£359 and the Standard Edition for $499/£449.
However, it has recently emerged that Sony is unlikely to make the console available in stores for the remainder of 2020, so if you want to get your hands on one this year, online is the only way to do so.
While it's still early days yet, Sony has revealed it has managed to pre-sell as many PS5s in the US in the first 12 hours than it did with PS4 during 12 weeks. Be sure to check out some of the unboxing videos for the new console here.