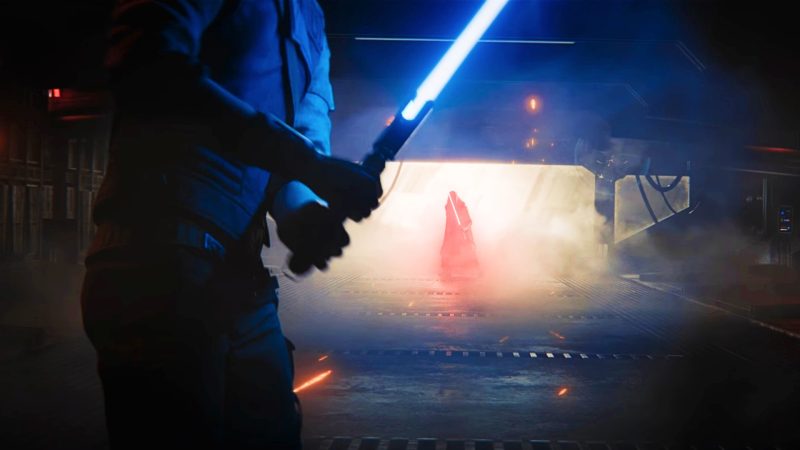 Star Wars Jedi: Survivor is currently set for sometime next year, and previous leaks have already pointed to March 2023.
Now, two new books have been announced, one of which is Star Wars Jedi: Battle Scars, a prequel to the first game, Star Wars Jedi: Fallen Order. The other goes behind-the-scenes into the making of Survivor.
Star Wars Jedi: Battle Scars is set to release March 7, 2023, and according to Jeff Grubb, the game is also set for March as well.
It's the second report to point to a March release, and with the book releasing in the beginning of the month, it's not unlikely to think that the game could potentially come just a few days later.
There's been very little official news from EA and Respawn around this title, though there are a few events coming up which could potentially shed some light on things.
Disney is having its own video game showcase, and though it looks like it'll be more Marvel focused, any Star Wars game being brought up is still possible, as Disney could decide to show off something upcoming.
And of course Gamescom 2022 is only days away, which is surely a big opportunity for EA to reveal more about Survivor.
Hopefully we'll hear something more official soon.
Source – [Twitter]