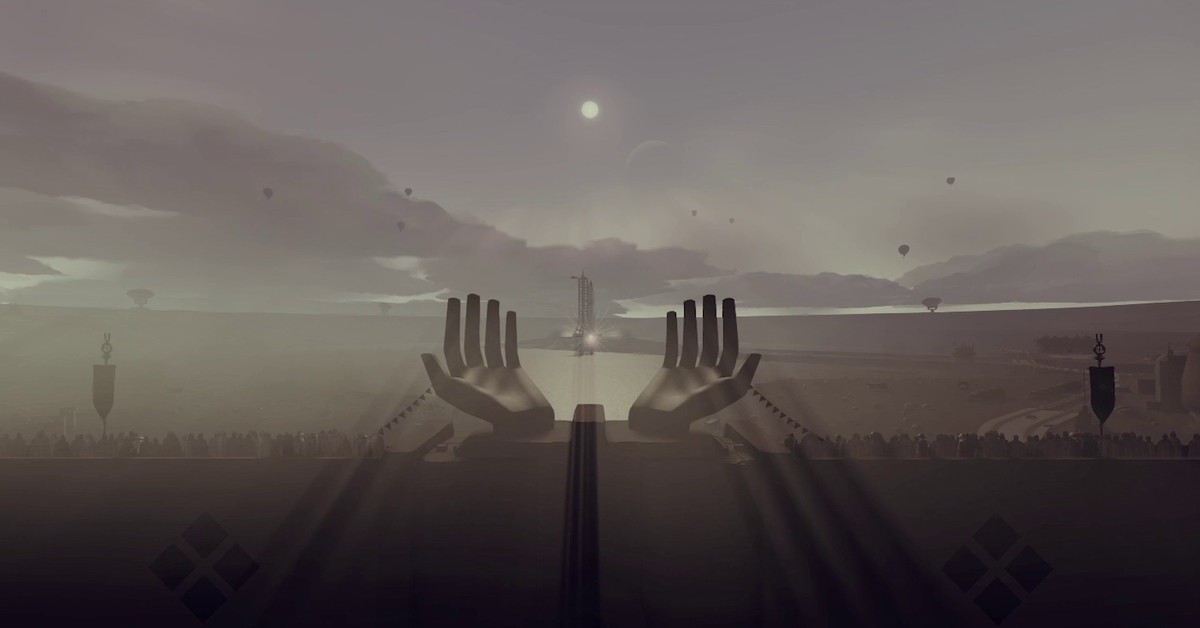 Announced today from the official Twitter account for the game, JETT: The Far Shore has officially gone gold, and what's more is that we'll be learning more about the game and potentially getting another look at it tomorrow during Gamescom Opening Night Live 2021.
JETT: The Far Shore is being developed through a collaborative effort between Superbrothers and Pine Scented, and will be a PS5 and PS4 console exclusive on launch. Previous trailers and gameplay snapshots we've seen have already looked extremely impressive, and with Superbrothers behind the game does lend an added bit of excitement given their history.
After the game was delayed last year, it's likely that we'll finally have a confirmed release date since it still only has a release window for 2021. It could even potentially drop sooner than expected, especially now that it is essentially ready to go. An early September release would be splendid, though that is more a hopeful shot in the dark than anything else.
Source – [Twitter]