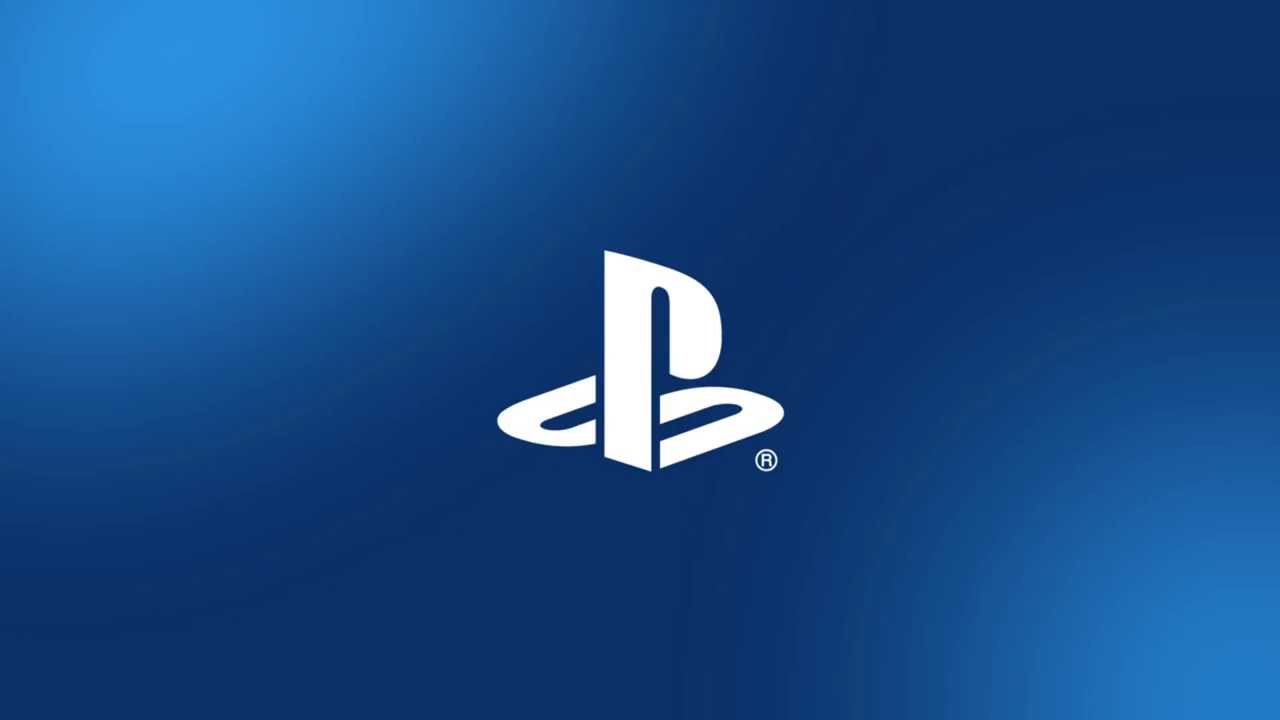 PlayStation will be one of the many publishers providing updates for one or some of their games during Gamescom Opening Night Live 2021, something that host Geoff Keighley reminded everyone about today, but in terms of what we should be expecting from them, the answer looks more like it is leaning towards "not very much".
While it is possible that we could be seeing some updates for multiple PlayStation games tomorrow, its unlikely we'll see anything from first party developers since those announcements are generally saved for PlayStation to do on their own.
What is likely however is that PlayStation will only be providing an update for one game, that being Death Stranding: Director's Cut. They currently aren't publishing any other games that could be shown tomorrow, seeing as how many of their second party agreements are for studios likely not ready to show anything.
Jade Raymond's new studio Haven, could fall in that category though before their game is finished it's likely they become a first party studio and even if that doesn't happen, its doubtful they have anything ready to show as they are still working on building their team and just opened up earlier this year.
Source – [Twitter]