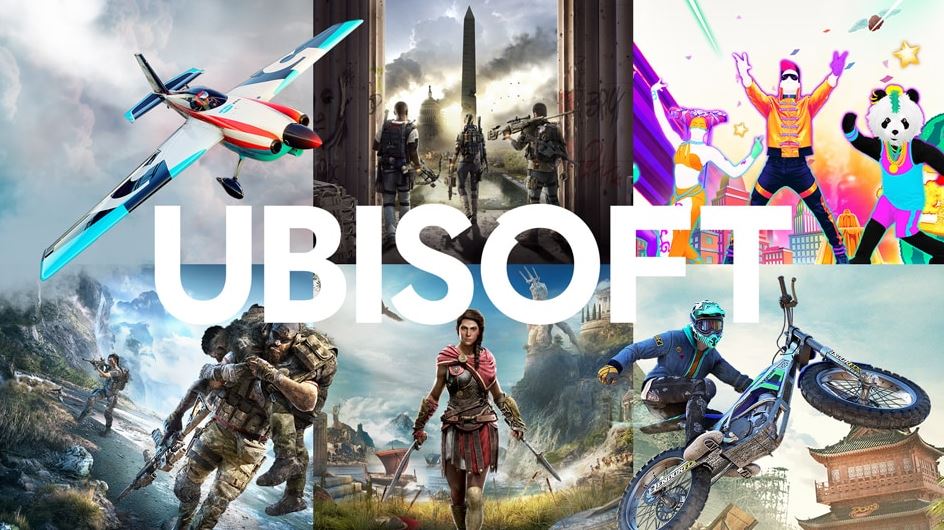 On top of the lawsuit and harassment allegations that Ubisoft is currently dealing with – or failing to deal with according to their employees – they have also lost some of their top talent recently, and that continues to happen as another former Ubisoft employee leaves to work at Haven Studios with ex-Ubisoft producer Jade Raymond.
This time it's a senior talent recruiter who is leaving Ubisoft for Haven Studios by the name of Madina Diabaté, who announced their departure on LinkedIn today after having worked for Ubisoft for the past five years.
Diabaté will be the director of talent acquisition for Haven, a key role for any studio, but this could also indicate a few things, such as Jade Raymond clearly likes to poach the people she wants to work with like Diabaté and Raphael Lacoste whom she both grabbed from Ubisoft.
It also further indicates that clearly talent within Ubisoft may not like the direction in which the company is heading, either with its current franchises or due to the current issues it faces, and people are looking for other options.
In any case, Diabaté is now the fourth high ranking employee to leave Ubisoft and the second to leave for Haven Studio. The question now seems to be does Ubisoft care to try and stop bleeding talent the way it is.
Source – [LinkedIn]