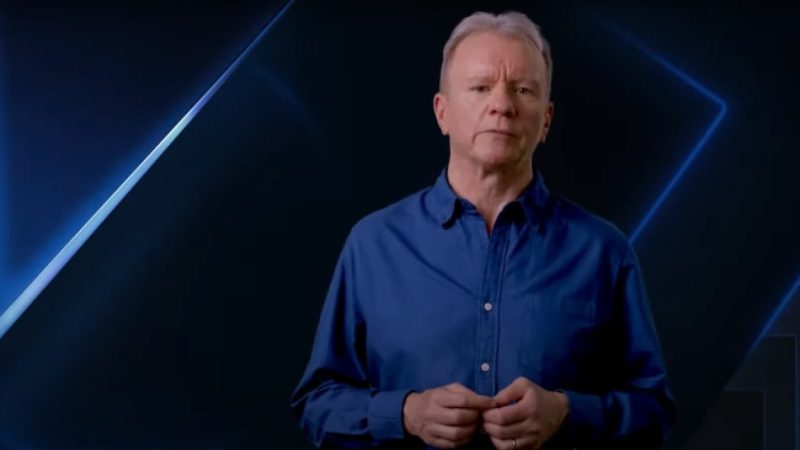 The industry has had a massive start to the year with three major publishers making deals that already have, and will continue to shake up the industry. The latest, is Sony acquiring Bungie.
Big as an acquisition as that is, PlayStation isn't done for the year. When speaking to GamesIndustry.Biz's Christopher Dring, Jim Ryan was clear that players should "expect more" regarding acquisitions.
Of course what that full means we won't yet know, but more than ever it feels like that next acquisition could come almost out of the blue. No one would have been able to guess that Sony would buy Bungie, or that Microsoft would buy Activision Blizzard prior to this month.
So it feels like almost any team or studio is on the table. That's not really the case of course, but it's easy for it to feel like that.
It is clear however from this that Sony is looking to expand even further than this, and we can expect the industry to keep shaking like this for some time.
Source – [Twitter]