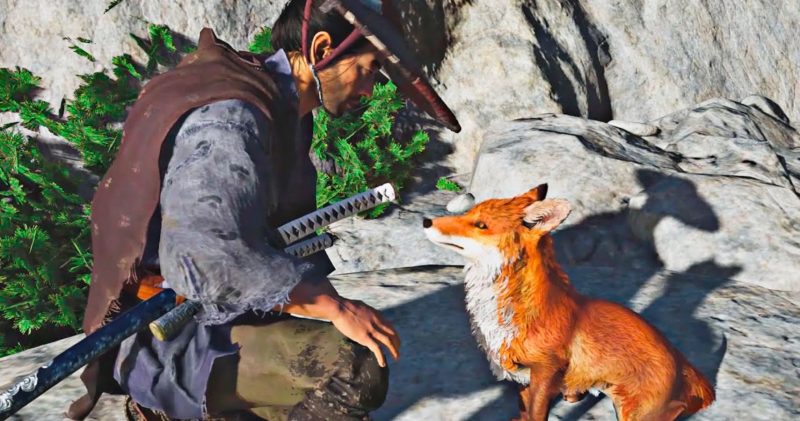 Ghost of Tsuhima: Director's Cut protagonist Jin already had a special bond with birds and foxes, though now developer Sucker Punch has revealed that his bond with nature will grow further, as Jin will be able to visit different animals in their various sanctuaries such as cats, deer and monkeys.
The news comes from the official Twitter account for Ghost of Tsushima, where the developer posted a video of Jin interacting with the three aforementioned animals. You can watch the short snippets of these moments for yourself, right here:
Sucker Punch did not specify as to whether or not visiting these sanctuaries will become part of the trophy list for the expansion, though considering the main game's trophy list, discovering all these sanctuaries is likely to be a trophy.
Ghost of Tsushima: Director's Cut stirred up quite the controversy with fans when it was announced, annoyed by the higher than average upgrade charge, especially considering that upgrading to the Death Stranding: Director's Cut from the base game is much cheaper than doing the same for Ghost of Tsushima.
Source – [Twitter]