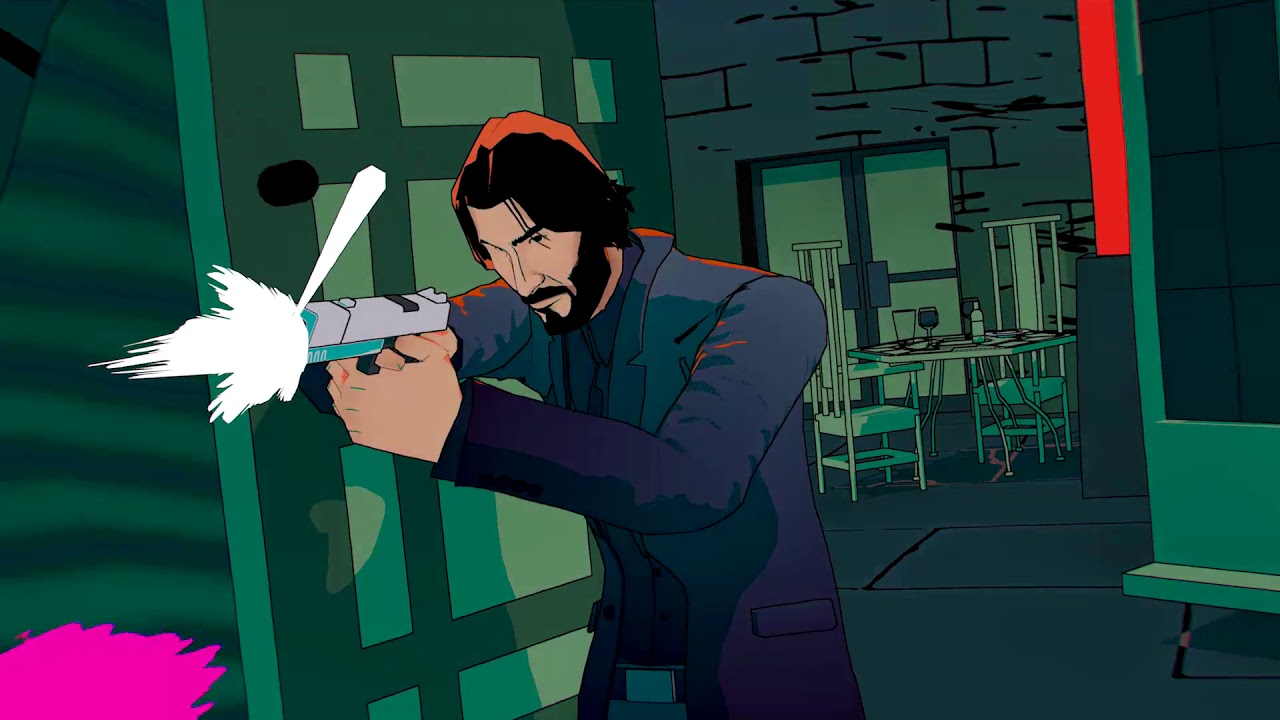 Mike Bithell has confirmed the PS4 release date for John Wick Hex, which is now set to arrive on May 5.
The game launched all the way back in October last year (which feels like a decade ago) for PC. Described as a "timeline strategy game" on the PlayStation Blog. You take control of Wick's actions moment to moment, timing your decisions around the movements of your enemies and how long it takes for them to perform them.
Mike Bithell also describes it as a game for both newcomers and veterans of the strategy genre. Troy baker takes the role of Hex, whilst Lance Reddick and Ian McShane reprise their roles from the movie franchise. You can read an extended chunk about the game on the PlayStation Blog.
A new trailer for the game has also been released by the team at Bithell Games.
Back when it released last year, the game got a mixed but mostly positive response review wise. Currently, the game sits at a 74 on Metacritic, with 30 positive reviews. Mike Bithell also revealed some of the things he is most excited about when it comes to both the PS5 and Xbox Series X. You can read more about that here.
John Wick Hex releases for PS4 on May 5, 2019.