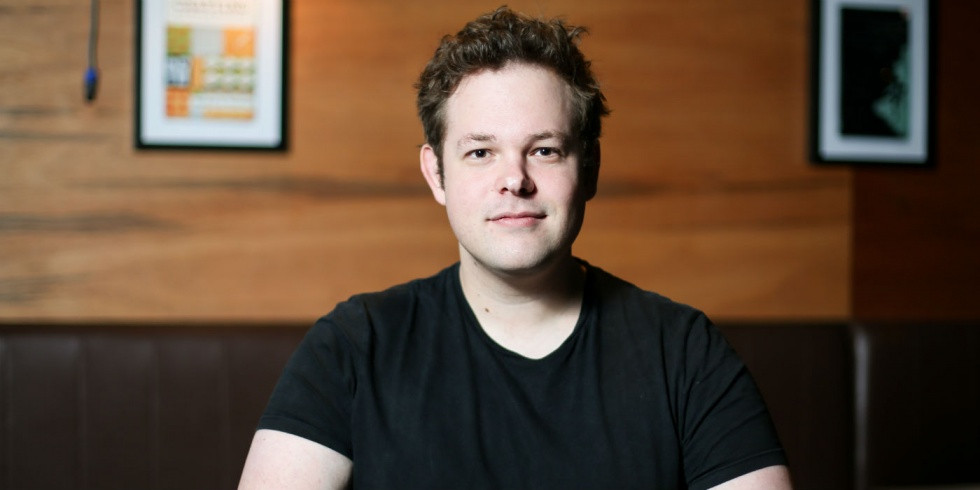 Speaking during an interview with Official PlayStation Magazine UK, indie development juggernaut Mike Bithell has revealed what he's most excited for about the PlayStation 5 and Xbox Scarlett. Sony and Microsoft's next-generation consoles aren't due out until late 2020, but there's already plenty of buzz surrounding their capabilities, with Sony in particular being pretty open about its new machine.
Mike Bithell On PS5 & Xbox Scarlett
Asked what excites him as an indie developer about next-gen systems, Bithell replied:
Some of the tech that's being discussed is interesting. I love the idea of the load times coming down, and asset streaming — making open world development potentially more accessible to the indie scale is interesting.

Ultimately, my biggest questions I would theoretically have, it's all about can we get stuff made? Can we release it in a relatively straightforward way? Also, are there interesting things as part of these systems that trigger off cool ideas?
Load times is something that has been discussed by many developers recently. The PS5 will feature a dedicated SSD after all, which we know will drastically reduce load times; we've already had a glimpse of this with Marvel's Spider-Man.
In addition, Sony has confirmed a range of features for its new system, including backwards compatibility with PS4 games, 8K, and ray-tracing.
As for Bithell, he's made a name for himself with a string of critically acclaimed indie titles, including 2010's Thomas Was Alone, which he developed while still working at Blitz Games. He followed this with Volume in 2015, Subsurface Circular in 2017, and is currently working on John Wick Hex, a prequel to the Keanu Reeves-starring action film series.
Furthermore, his works have been recognised by BAFTA, with Thomas Was Alone nabbing the award for Best Performer at the 9th British Academy Game Awards for Danny Wallace's performance, and was nominated for Best Original Music and Best Story.
Source: OPM Issue 167 (November 2019)