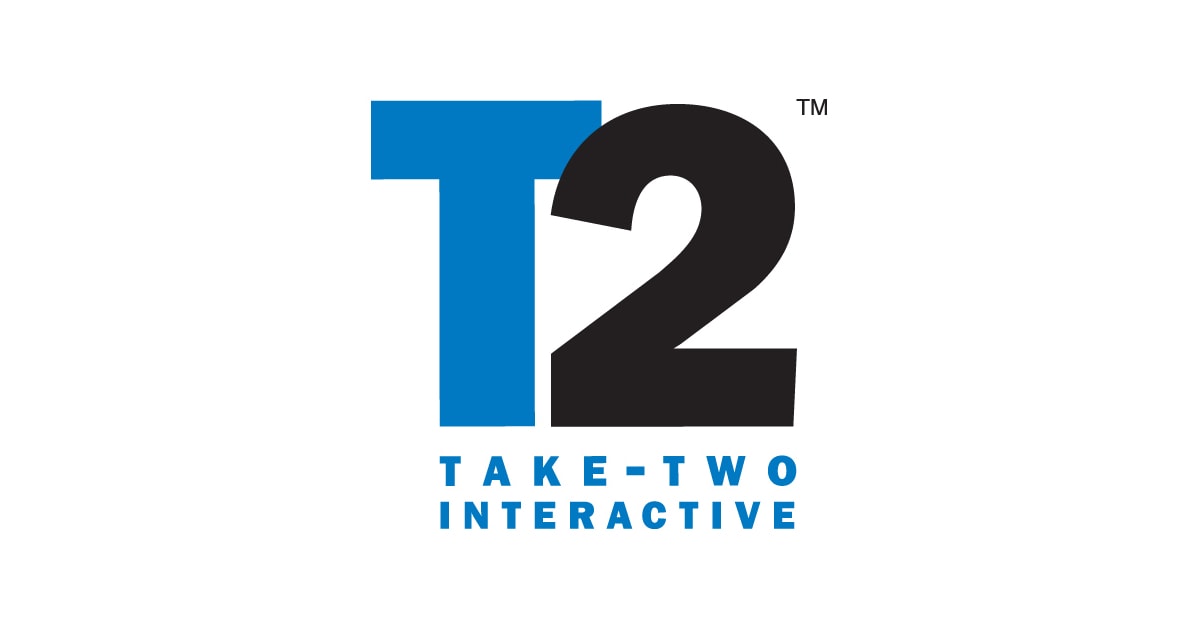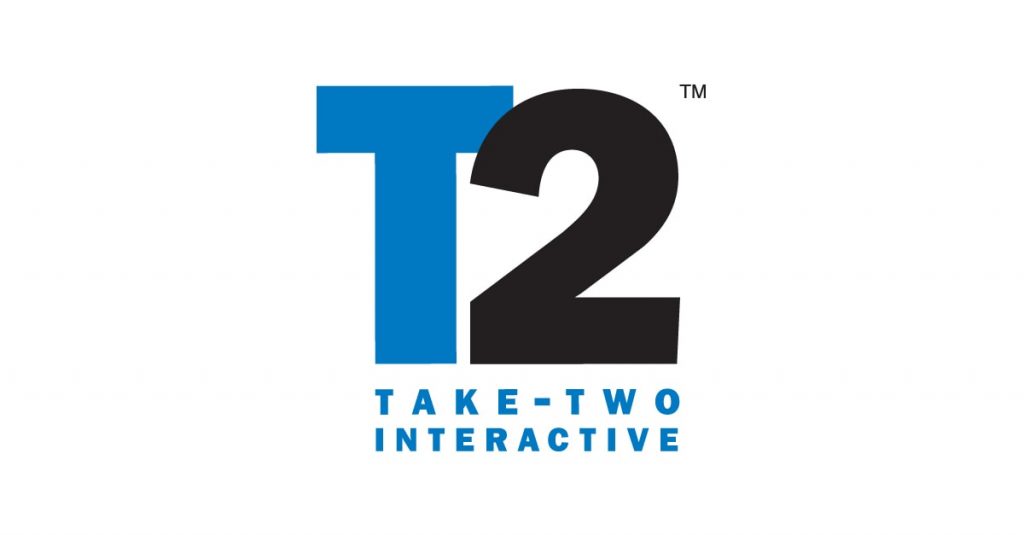 Rockstar Games parent company Take-Two has re-registered the Judas trademark with the United States Patent & Trademark Office database.
Take-Two Re-registered By Take-Two
In case you haven't been keeping up, Judas has cropped up before, four years ago to be exact when Take-Two registered judasthegame.com with agency MarkMonitor. No details were ever reveals about the project, but it's now reemerged suggesting it's something that is being worked on.
There's not much else to say at this point on Judas, as nothing official has ever been announced by Take-Two or Rockstar Games. Perhaps it's a brand new IP, or a codename for an existing franchise entry? Who knows at this point.
Regardless, Rockstar Games is heavily rumored to be working on Grand Theft Auto 6, although again, nothing has been confirmed at this point.
Hopefully we'll find out more about what Judas actually is at some point down the line.
Source: Reddit