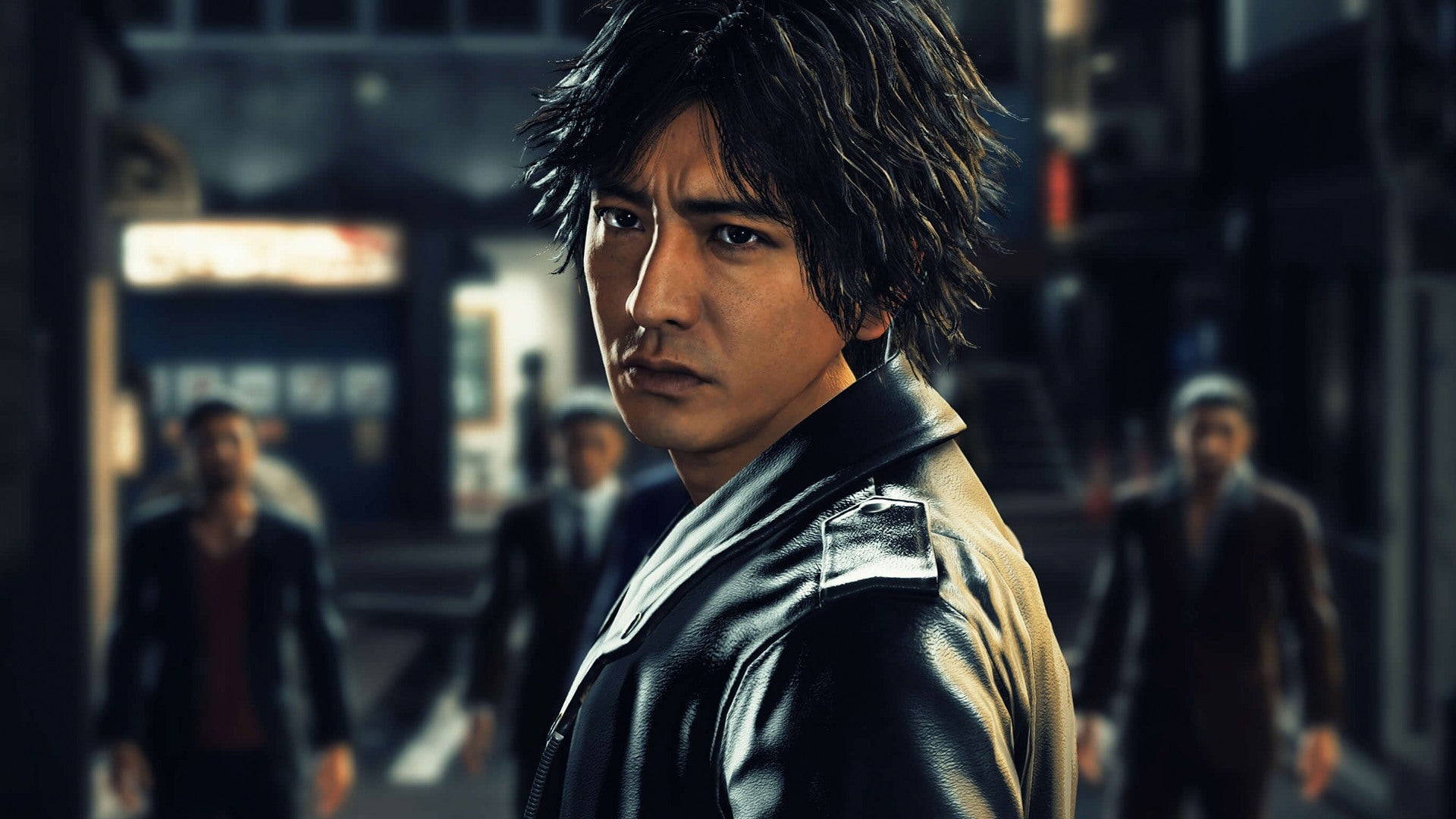 Judgment, the spin-off from SEGA's Yakuza series has been made available on Sony's streaming service, PlayStation Now until October 4, 2021 ahead of the launch for its soon to arrive sequel, Lost Judgment.
A new way for players to get their hands on Judgment is great news, but arriving on PlayStation Now does curiously avoid the issues SEGA is currently having getting the game on PC.
Currently, due to the talent agency representing Judgment's lead actor, Takuya Kimura who plays protagonist Yagami, there's a high chance that we won't see Judgment release on Steam, or for the franchise to even continue past Lost Judgment. For whatever reason, the agency doesn't want their actors to be involved in games releasing on PC, where SEGA would like to bring the franchise.
However if you're a PlayStation Now subscriber, you can pop into your browser and technically be playing Judgment on your PC, though you would of course be streaming the experience from a PlayStation console in a warehouse.
Source – [Twitter]