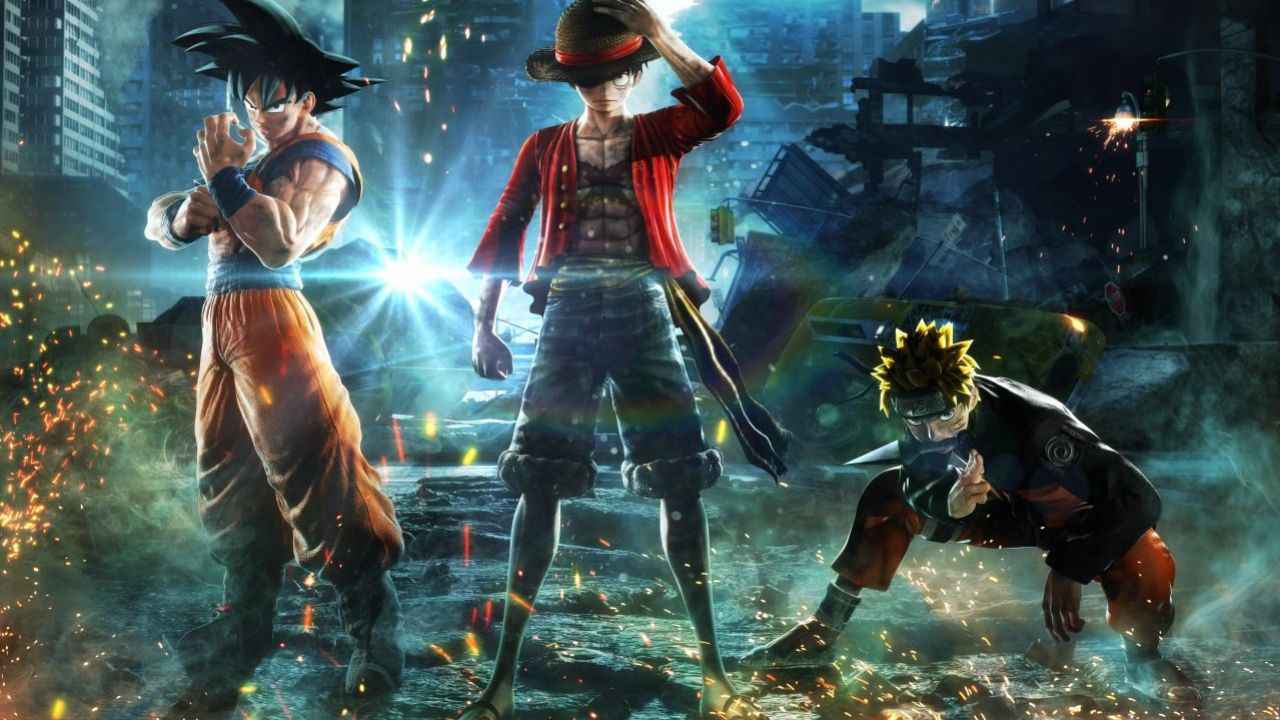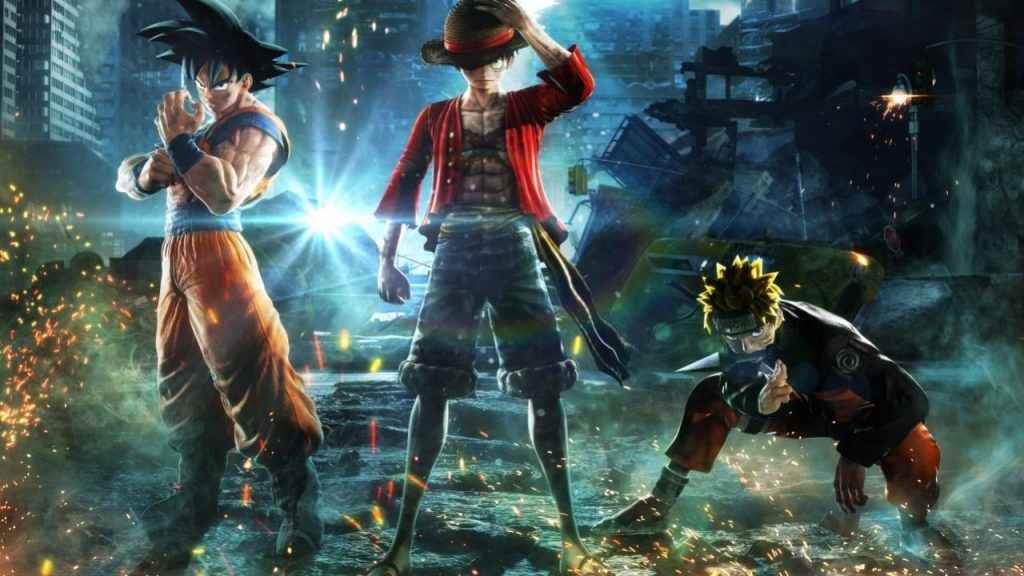 At E3 2018, the world got its first peek at Bandai Namco's Jump Force, a forthcoming arena brawler which mashes together characters from a range of different Shonen Jump manga and anime into one great big dust up.
Since that original announcement, One Piece's Luffy and Zoro, Naruto's titular star and Sasuke, Death Note's Light and Ryuk and Dragon Ball's Goku and Frieza have all been confirmed to be in the game.
Jump Force Adds Bleach Characters Ichigo, Rukia and Aizen
Now however, Bandai Namco has confirmed that Ichigo Kurosaki, Rukia Kuchiki, and Sosuke Aizen from Bleach will also be making an appearance in Jump Force as playable characters.
Designated as Soul Reapers in the hit series Bleach, Ichigo and Rukia are essentially highly powered exorcists that deal with eliminating Hollows – lost souls that have an insatiable appetite for the human race. Aizen on the other hand, is a former Soul Reaper who betrays the sect and turns on Ichigo and his comrades and is generally a bit (well, a lot) of a dick.
Showcasing a much more realistic visual style than the cel-shaded anime aesthetic that has dominated previous Bandai Namco Shonen Jump games such as Naruto Ultimate Ninja Storm and One Piece, Jump Force is set to release sometime in 2019 on PS4, Xbox One and PC.
Source: Bandai Namco