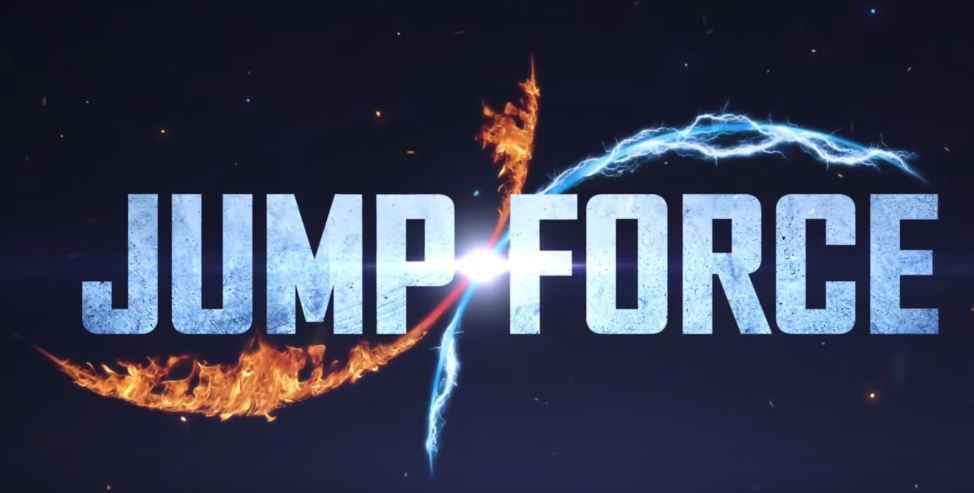 Bandai Namco has revealed two more Jump Force characters are coming to the playable roster. Joining stars from Dragon Ball Z, Naruto and One Piece, two characters from the Saint Seiya manga franchise will be fighting for glory.
Revealed in a brand-new trailer not only do we see the Knights of the Zodiac in action, but we also get a look at one of the new stages. It's not been officially named yet but it's inspired by Mayan culture and set in Mexico.
Other Jump Force characters include Goku, Frieza and Vegeta from Dragon Ball Z. Light and Ryuk from Death Note make and appearance and Bleach characters, Ichigo, Rukia and Aizen.
To watch more of Jump Force in action, check out the GamesCom trailer. Bandai Namco also recently revealed the Jump Force Collector's Edition, which includes a statue, the season pass and art boards.
If you're one of the lucky ones, you may have got a Jump Force beta code. The closed beta for the manga fighting game kicks off between October 12-14! If not you'll have to wait for the open beta ahead of the game's February 2019 release.