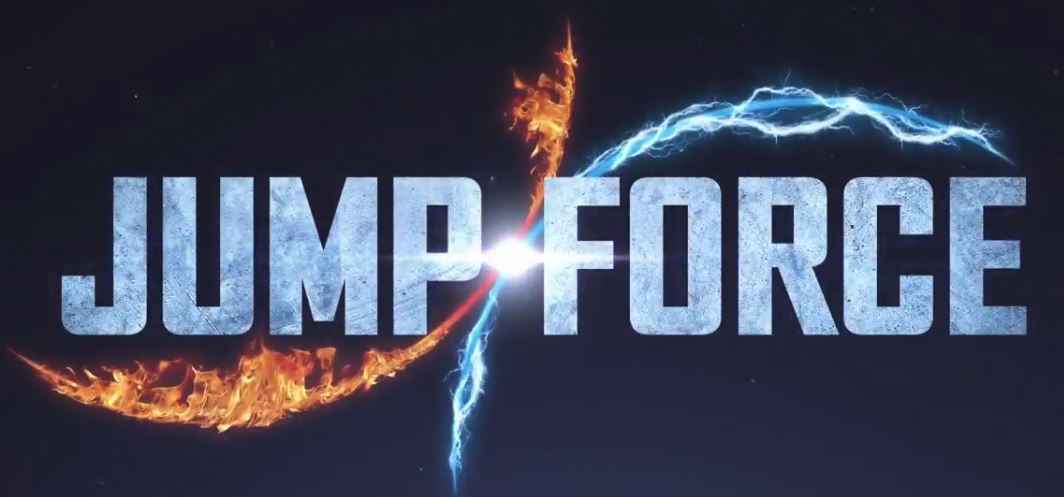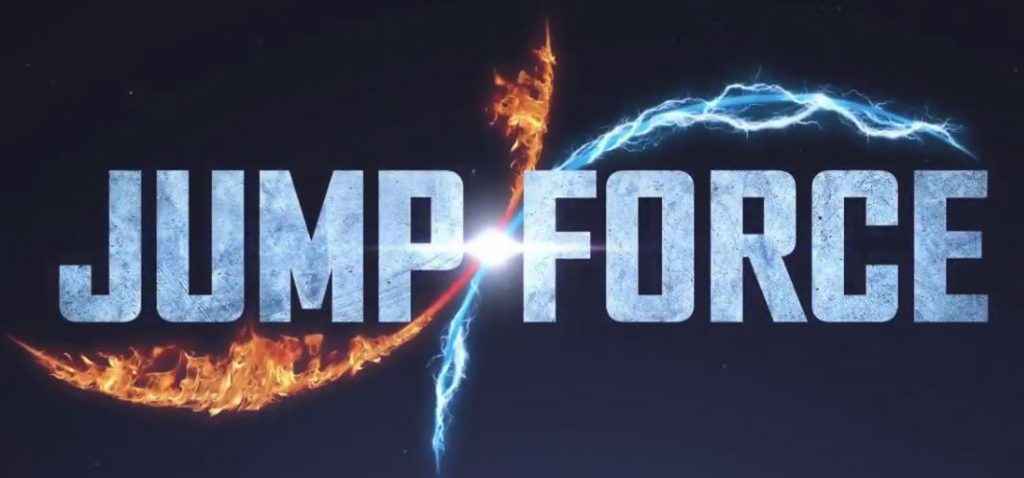 Bandai Namco's action-packed crossover fighting game, Jump Force, has officially gotten a release date and a hefty Jump Force collector's edition to boot.
Jump Force brings characters from your favorite Shonen Jump franchise against each other in a weird realistic setting. For instance, one such stomping ground lies in New York's Times Square. The fighting game sees the likes of Dragon Ball's Goku doing battle with Naruto and One Piece's Luffy.
A host of characters join in on the fray from other franchises as well, including Yu-Gi-Oh, Yu Yu Hakusho, Hunter X Hunter, and Bleach. The roster is vast already and will certainly continue to grow as the release date nears.
At this year's Tokyo Game Show, Bandai Namco unveiled the game's release date and a massive collector's edition along with it. Jump Force releases in February 2019 and will launch will a $250 Collector's Edition exclusive to the Bandai Namco store. The CollectorsC Edition comes packaged with:
30cm Diorama Statue featuring Goku, Naruto and Luffy
The Season Pass which includes 9 DLC characters
A Steelbook
3 Art Boards featuring Goku, Naruto, and Luffy
The Full Game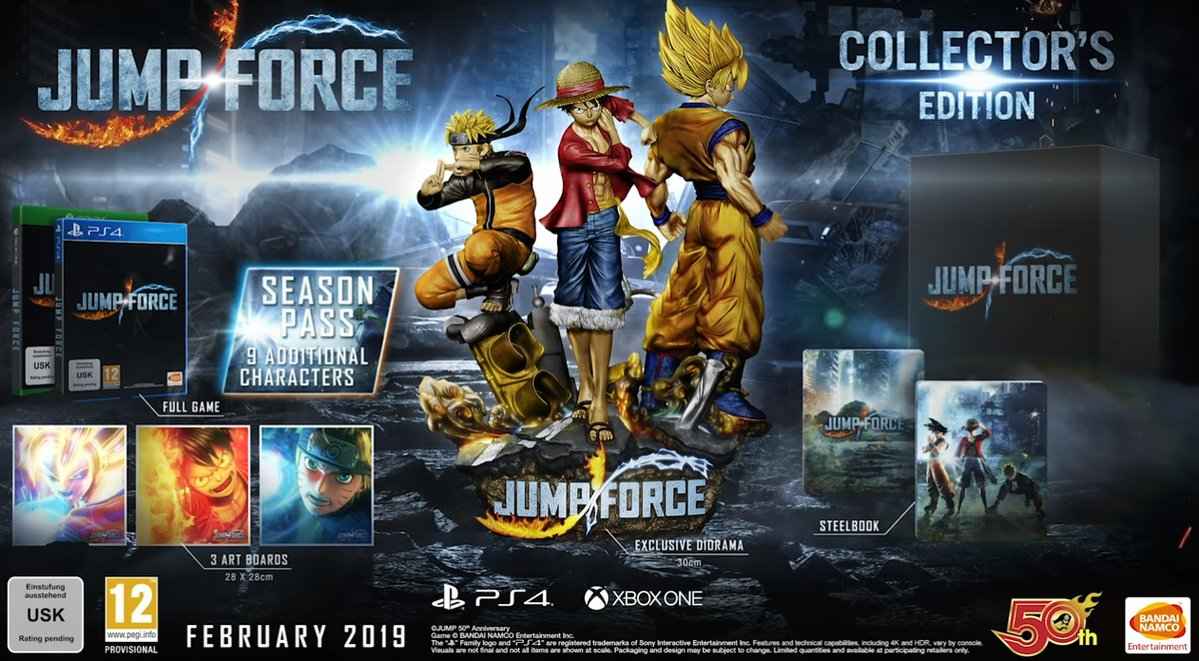 Jump Force from Bandai Namco releases on February 2019 for the PlayStation 4 and Xbox One.