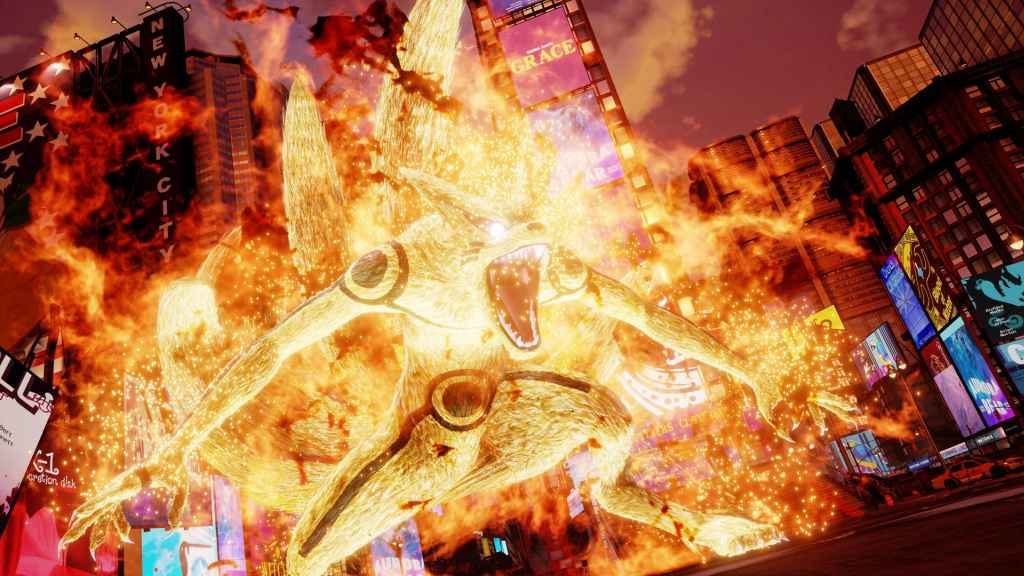 A brand-new Jump Force story trailer has been unveiled by Bandai Namco, providing further insights into the narrative that binds this mish-mash of manga IPs together.
Whilst also giving fans their first proper glimpse of four new characters and the all-powerful MacGuffin that acts as the catalyst for the events of the game.
A Quartet of New Faces Debut in Today's Jump Force Story Trailer
Of the four characters mentioned above, the most notable is arguably Trunks of Dragon Ball Z fame. The son of irascible Super Saiyan Vegeta and genius scientist/inventor Bulma Briefs, Trunks is one of DBZ's most recognisable and likeable heroes; even if he does look like the sixth member of One Direction.
The remaining three characters featured in today's trailer are:
Asta (Black Clover) – A brave but stubborn child wielding a unique anti-magic sword
Boa Hancock (One Piece) – The captain of the Kuja Pirates and the only female member of the Shichibukai
And Renji Abarai (Bleach) – A highly talented swordsman
We've compiled this rather handy list of all the characters announced so far, out of interest. Specifically aimed at those who're are struggling to keep track of them all (there are quite a few).
The Onyx Book and the Story of Jump Force
Also featured prominently in today's trailer was the Onyx Book: the potent magical trinket that, according to Bandai Namco, might just be the cause of the world-merging event that brought all these characters together in the first place.
Here's the official synopsis:
The sudden merger between the Real World and the Jump World, has resulted in chaos enveloping the Earth, with the invading villains leaving a trail of death, destruction and panic in their wake. To tackle this new threat, a new team of heroes, the Jump Force, is formed by Director Glover featuring the strongest fighters [and Yugi Muto] from across the manga universe.
Available on PS4, Xbox One, and PC, Jump Force releases on the 15th February 2019 (that's the 14th in Japan).