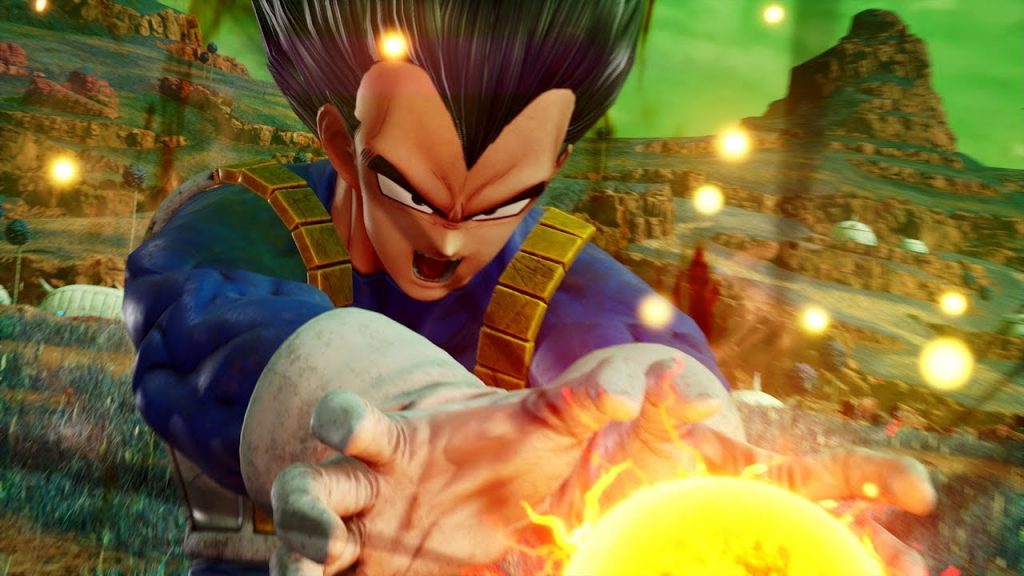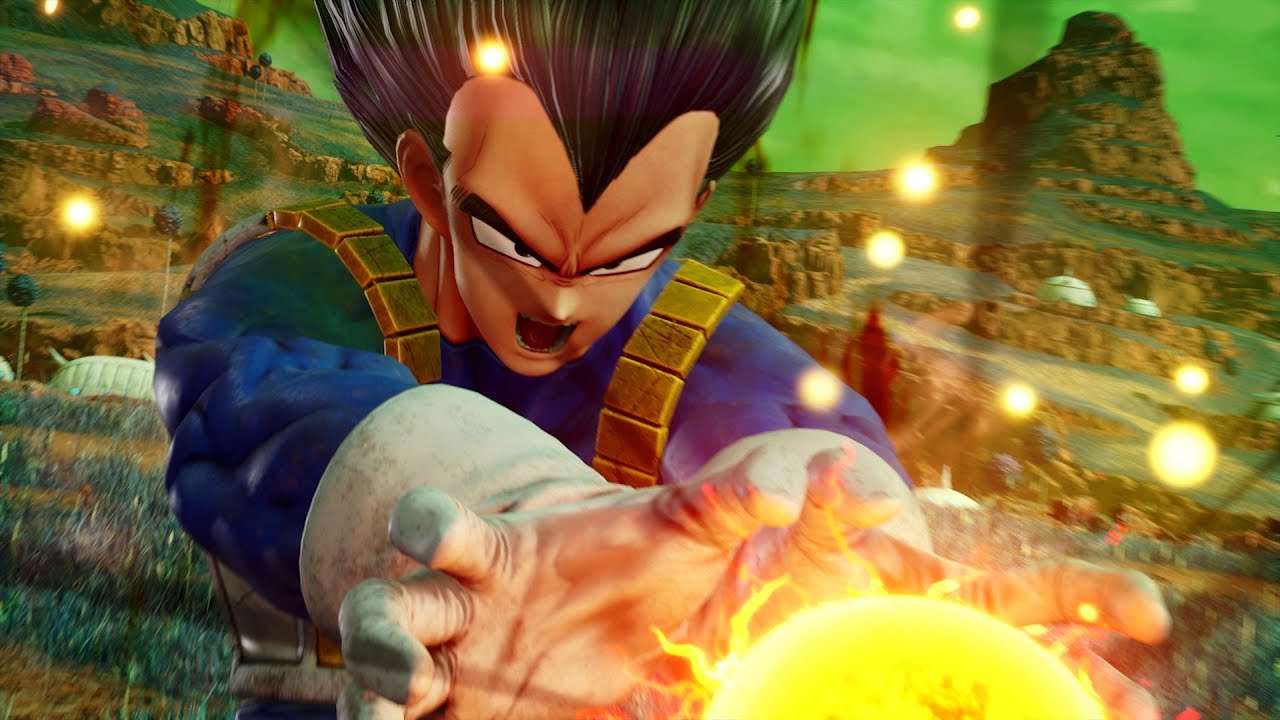 The maintenance for Banda Namco's fighter is complete and Jump Force update 1.04 is now available to download. In this new patch, you'll be able to purchase new items from the Umbra Base shops and enjoy new battle adjustments.
The release notes also confirm some game stability changes for Jump Force. Let's take a look at what's new.
Jump Force Update 1.04 Patch Notes
General Notes:
Improved game stability.
Added 27 purchasable costumes at Shop Counter.
Character balance adjustments
Battle adjustments details:
Adjusted Ryo Saeba's Double Rocket Launcher's homing performance.
If later Double Rocket Launcher was activated while former Double Rocket Launcher's bullet is in the battle, the former's bullet explodes.
Adjusted Ryo Saeba's Throw against a male character.
He throws the opponent further.
Adjusted Ichigo Kurosaki's Piercer of Heavens: Moon Fang Cross Blast's homing performance
Adjusted tracking time and homing performance.
Adjusted Ichigo Kurosaki's support attack "Piercer of Heavens".
His support attack: "Piercer of Heavens" only launches 1 attack instead of 2 attacks.
Adjusted behavior on DIO's Checkmate's additional attack.
Adjusted opponent's knock-back distance after additional attack is hit.
Adjusted Shiryu's Rising Dragon Punch 's behavior on hit.
Shortened Shiryu's recovery time after the attack hits.
Adjusted homing performance on Gon's down smash (max charge).
Shortened opponent's block stun against Rush 1, 2 and Heavy 1
For more on the game, check out our Jump Force review.