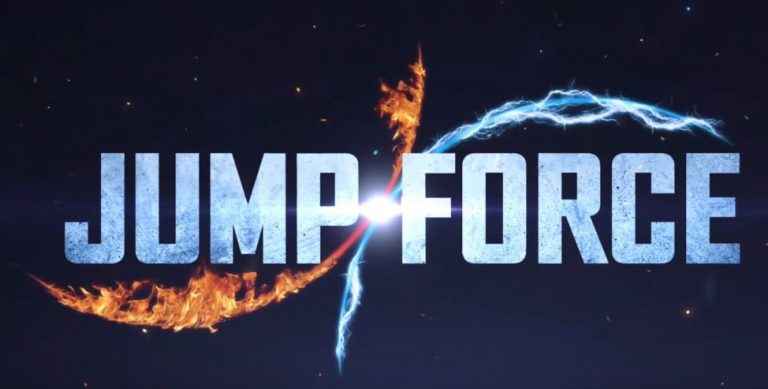 Bandai Namco Game has unleashed the Jump Force update 2.02 patch notes for your viewing pleasure, which is now live for PS4, PC and Xbox One. Get the full details on Jump Force 2.02 below.
Jump Force Update 2.02 Patch Notes
As you can see it's not a major update by any stretch of the imagination.
Jump Force was released on PS4, PC and Xbox One back in February 2015, and you can read our full verdict on the crossover fighting game here.
New to Jump Force? Here's the blurb:
For the first time ever, the most famous Manga heroes are thrown into a whole new battleground: our world. Uniting to fight the most dangerous threat, the Jump Force will bear the fate of the entire human kind.

Celebrating the 50th Anniversary of the famous Weekly Jump Magazine, Jump Force is also making the most of latest technologies to bring characters to life in a never-seen-before realistic design.