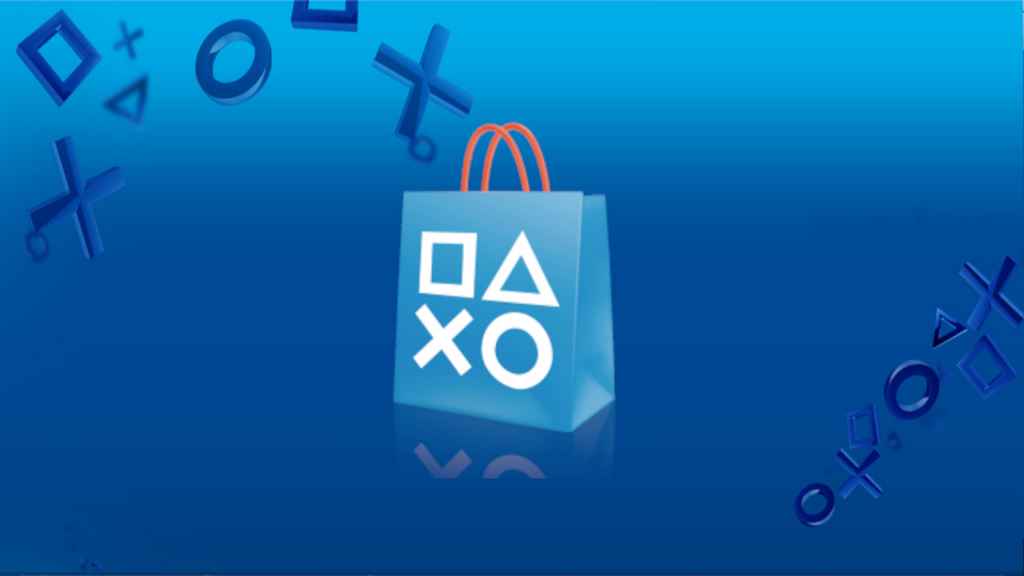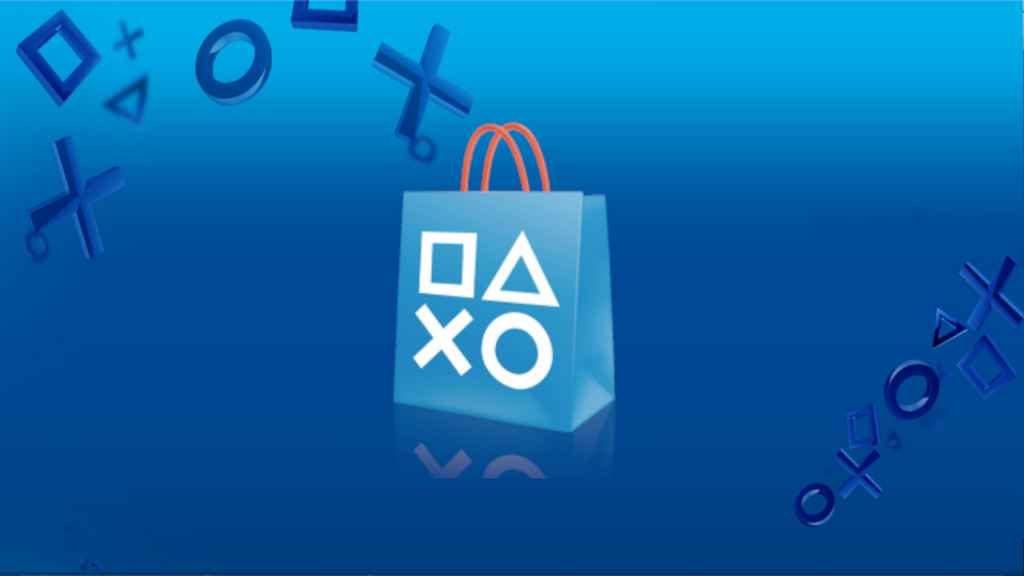 Got a wad of cash burning a hole in your wallet? Then you're in luck: the June PSN sale has just commenced over on the PlayStation Store.
It's a pretty tasty one, too, offering discounts of up to 70% on a wide range of PS4 titles between now and the 26th June.
However, as with many of PlayStation's biggest promotions, the sheer volume of discounted titles can be slightly overwhelming. Particularly if, like us, you're not a fan of one genre in particular.
For that reason, we've taken the liberty of listing our personal highlights below. To give you a nudge in the right direction.
June PSN Sale – Highlights
First up, we have Persona 5. A supremely stylish offering from Japanese developer Atlus that combines the opposing worlds of fantasy and life as a high-school student to create one of the finest JRPGs of this generation. The standard version of the game is currently available for just £21.99, although we'd recommend forking out the extra £7 and picking up the Ultimate Edition instead. Something which, as the name suggests, comes packed with all existing DLC expansions.
Those interested in a more traditional RPG experience, meanwhile, would be well advised to take advantage of the 93% discount on Dragon Age: Inquisition Deluxe Edition.
The June PSN sale caters to more than just RPG fans, of course.
Horror fans can pick up Resident Evil 7: Biohazard Gold Edition for £19.99, as well as the spectacularly tense and terrifying Outlast for £3.99.
While those who enjoy the simple pleasures of executing corrupt government officials, arms dealers, career criminals etc. should check out Hitman 2.
Other titles to look out for include:
For a full list of every title featured in the June sale, head over to the PlayStation Store.