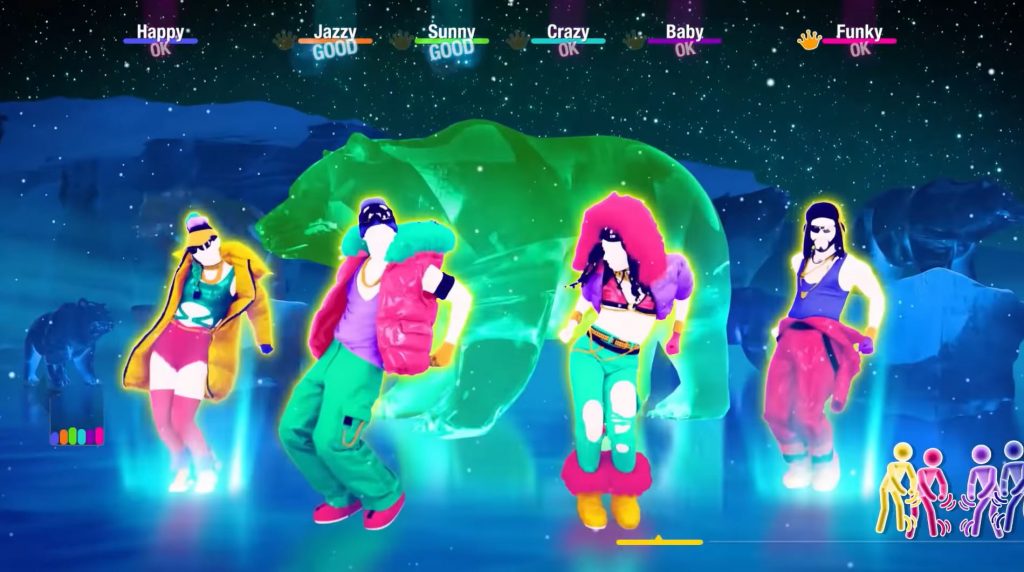 Ubisoft has officially revealed Just Dance 2021 today, with a November 12, 2020, release date on PS4. The game will also be available on PS5 when the console launches this Holiday.
On top of that, the first eleven songs for the game have been revealed, including tracks like Senorita, Juice from Lizzo, Dance Monkey, and Dua Lipa's Don't Start Now.
The full tracklist so far is as follows:
All The Good Girls Go To Hell – Billie Eilish
Que Tire Pa Lante – Daddy Yankee
Dance Monkey – Tones & I
Don't Start Now – Dua Lipa
FEEL SPECIAL – TWICE
Heat Seeker – DREAMERS
In The Navy – The Sunlight Shakers
Juice – Lizzo
Senorita – Shawn Mendes & Camilla Cabello
Temperature – Sean Paul
Zenit – OKUNA
We will likely get some more songs in the coming months. You can see the first tease of the songs below with gameplay and find longer versions on the Just Dance YouTube channel.
Just Dance 2021 releases for PS4 on November 21, 2020. The game comes to PS5 this Holiday.