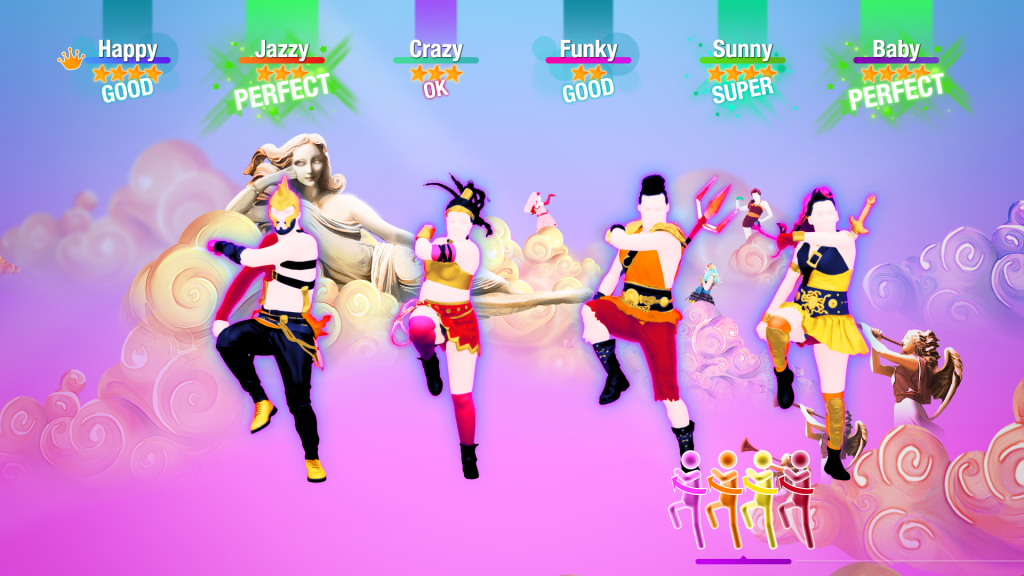 Ubisoft and Just Dance have partnered with the Alzheimer's Research UK dementia research charity in celebration of the franchise's tenth anniversary.
From November 5 Ubisoft is asking the public to share their favourite dance memories on social media. The money raised will help to pioneer groundbreaking research into Dementia. Alzheimer's Research UK's mission is to bring about the first life-changing dementia treatment by 2025.
Ubisoft released a campaign video that features Lynne Wadsworth, and her mum, Anne Bath, who is suffering from the late stages of dementia and is no longer able to communicate. However, every week both of them attend a dance class for people with Dementia together. You can find out more about the campaign here.
For each share, retweet/regram, or use of the campaign's hashtag '#JustDanceMemories' Ubisoft will donate £1 to Alzheimer's Research UK, up until £30,000. You can watch that campaign video below:
Ian Wilson, Chief Executive at Alzheimer's Research UK said the following in a press release:
"We're so excited to be partnering with Ubisoft for this fantastic campaign. Just Dance is a game that brings back lots of heart-warming memories for so many of us. Tragically, dementia threatens to steal our precious memories – whether it's our favourite song, recognising our loved ones or the ability to carry out everyday tasks. Through this campaign, we are hoping to raise support for much-needed dementia research so we can keep people connected to their families, their worlds and themselves for longer."
Just Dance originally launched on November 17, 2009, and this year marks the tenth anniversary of the franchise. Just Dance 2020 launched this week and came with 40 new tracks, you can check out the song list here. This year's entry includes hits like 'I Like It' from Cardi B, 'Bangarang' from Skrillex, and '7 Rings' from Ariana Grande.
Just Dance 2020 is available now on PS4.