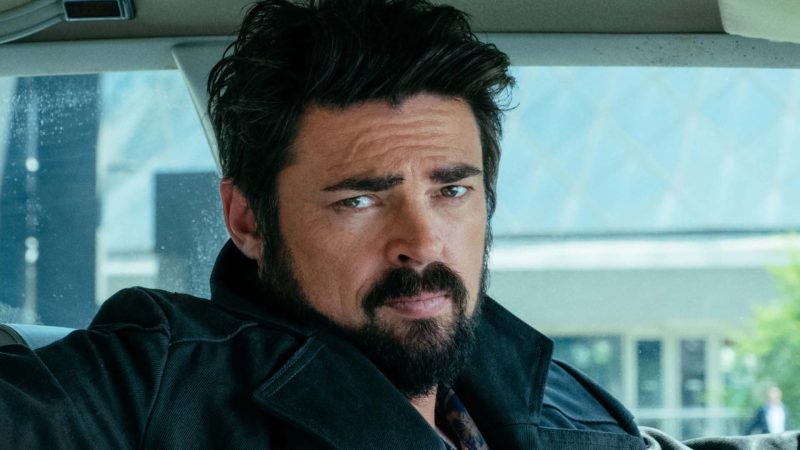 The live-action Mortal Kombat film from 2021 is getting a sequel, and according to a report from The Wrap, it looks like it has found another member of the cast.
While Johnny Cage was only teased in the 2021 film, he'll seemingly play a much bigger role in the sequel, and Karl Urban of The Boys, Thor: Ragnarok, Star Trek, The Lord Of The Rings films and the unforgettable 2005 DOOM film is reportedly in final talks for the part.
Last we heard about casting rumours around Johnny Cage, it was WWE's The Miz throwing his own aviators in the ring, though it sounds like Urban has beat him to the punch, as it were.
Of course there's been no final confirmation of this, so when the official cast list is revealed, there's always the possibility that there will be someone else donning the sunglasses and lack-of-shirts of Johnny Cage.
There's still no timeline as to when we'll get to see the film ourselves, though last reports pointed to filming beginning in June 2023 in Australia.
Source – [The Wrap]