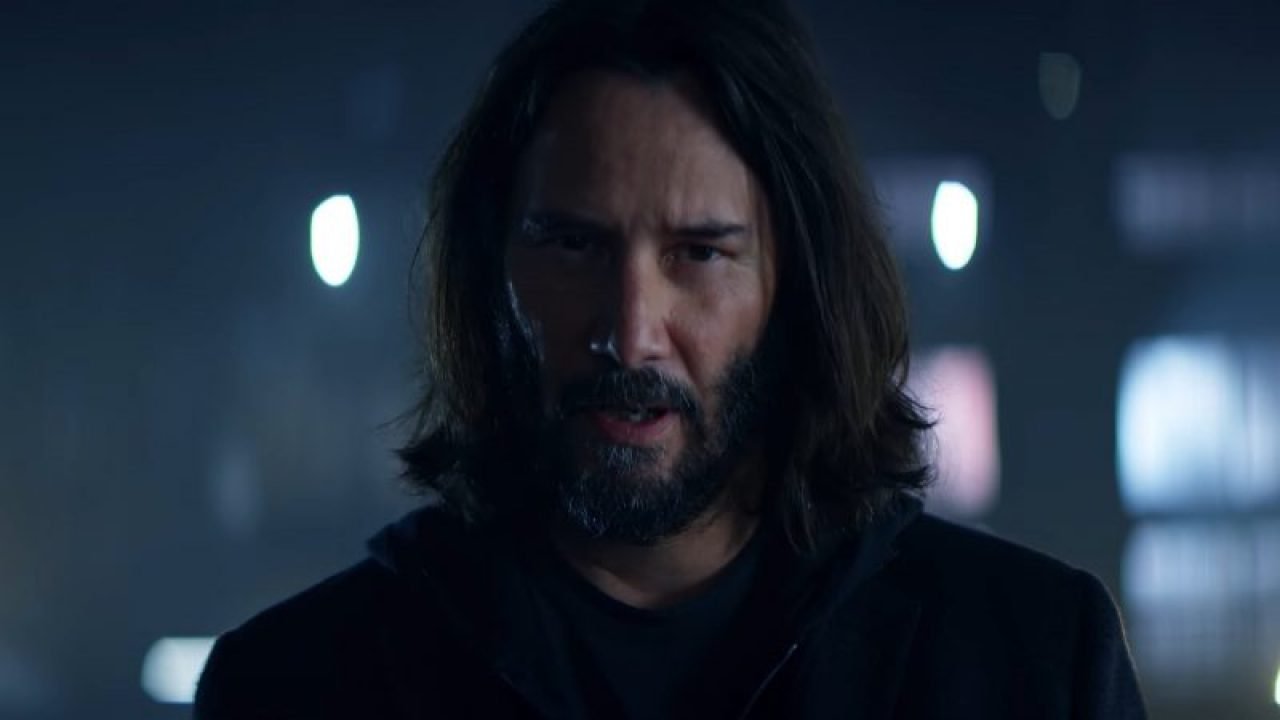 CD Projekt RED has hired actor Keanu 'You're Breathtaking' Reeves once again to star in its latest Cyberpunk 2077 trailer. It's only about 30 seconds long, but somehow, Reeves makes it worth the watch. Right?
Related Content: Cyberpunk 2077 Nighty City 'Feels Like One Connected City,' Each District Has 'Its Own Flavour'
New Cyberpunk 2077 Trailer Features Keanu Reeves
Check it out below.
Cyberpunk 2077 was originally announced way back in 2012, and is finally shipping on November 19 for PS4, PC and Xbox One. In addition, the game will be playable on PS5 and Xbox Series X/S from day one, with a robust next-generation version of the game arriving next year.
Here's the official blurb from CDPR for more details:
Cyberpunk 2077 is an open-world, action-adventure story set in Night City, a megalopolis obsessed with power, glamour and body modification. You play as V, a mercenary outlaw going after a one-of-a-kind implant that is the key to immortality. You can customize your character's cyberware, skillset and playstyle, and explore a vast city where the choices you make shape the story and the world around you.