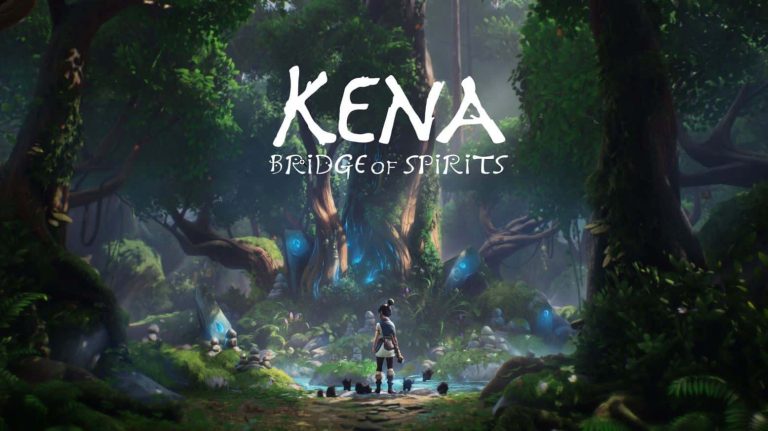 Ember Lab has announced that the upcoming Kena: Bridge of Spirits is the latest title to receive a free PS4 to PS5 upgrade, a trend that we're starting to (thankfully) see a lot more of as we approach the release of next-generation systems this holiday season.
Kena Bridge Of Spirits PS4 To PS5 Upgrade
The studio confirmed the news in a Twitter post, which seemed to imply that there would be a 'time limit' to the offer, but at least we know it's in the pipeline.
Kena: Bridge of Spirits was announced during Sony's recent PS5 games showcase, and is slated for release on PC, PS5 and PS4. Here's the official blurb:
A story driven, action adventure combining exploration with fast-paced combat. As Kena, players find and grow a team of charming spirit companions called the Rot, enhancing their abilities and creating new ways to manipulate the environment.
[Source – Ember Lab on Twitter]