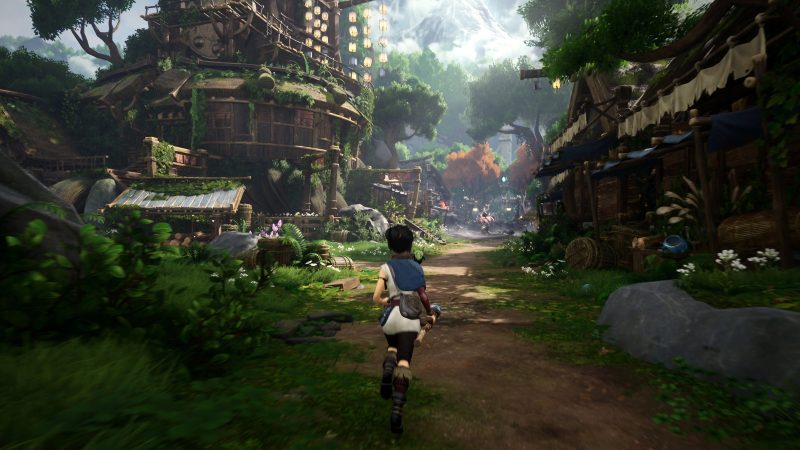 Kena: Bridge Of Spirits will be getting what developer Ember Lab is calling an anniversary update, bringing a whole bunch of new features to the game as it celebrates one year since it launched on September 21, 2021 next month.
The update itself will release a few days after the actual anniversary, on September 27, 2022. It'll include a new game plus mode, spirit guide trials, charmstones, a whole new enhanced photo mode, and for deluxe edition owners, a new outfit.
Charmstones are equipable collectibles that all provide unique adjustments to Kena's abilities and stats. Spirit guide trials are special challenges for players to undertake to unlock unique outfits and charmstones.
There are three different kinds of spirit guide trials, they can either be an obstacle course, defending against a wave of enemies, or replaying a boss fight.
This new update will also coincide with the game's release on Steam, for those not partial to the Epic Game's Store.
You can check out a whole new trailer announcing the update for yourself, here.
Source – [IGN]