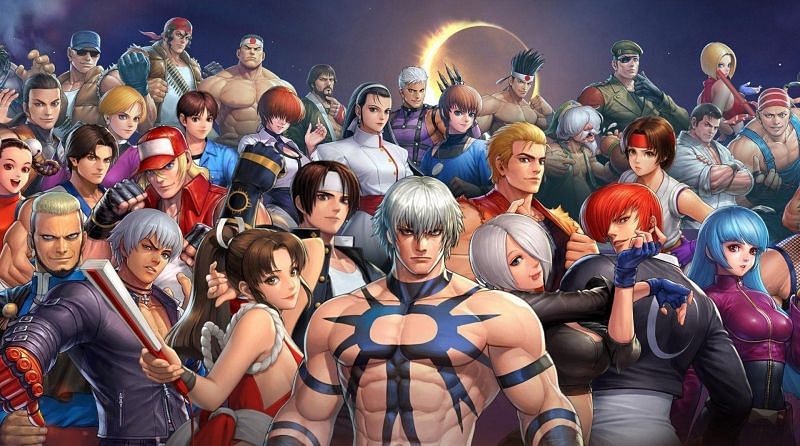 King Of Fighters XV has the privelege of being the first game to be announced during Gamescom Opening Night Live 2021, as it kicked off the pre-show with a brand new trailer and release date for February 17, 2022.
The new trailer showed off some of the 39 fighters players will be able to choose from along with some more clips of the intense gameplay. You can check out the brand new trailer for King Of Fighters XV coming to PS5 and PS4 this coming February for yourself, right here:
Developed by SNK, this is the return of the franchise since its last game all the way back in 2016, and the continuation of a series that has spanned decades now since it started back in 1994.
Thankfully for fans we won't have to be waiting very long for King Of Fighters XV to be in our hands with that early 2022 release, so here's hoping we don't see any delays until that time.
Source – [YouTube]