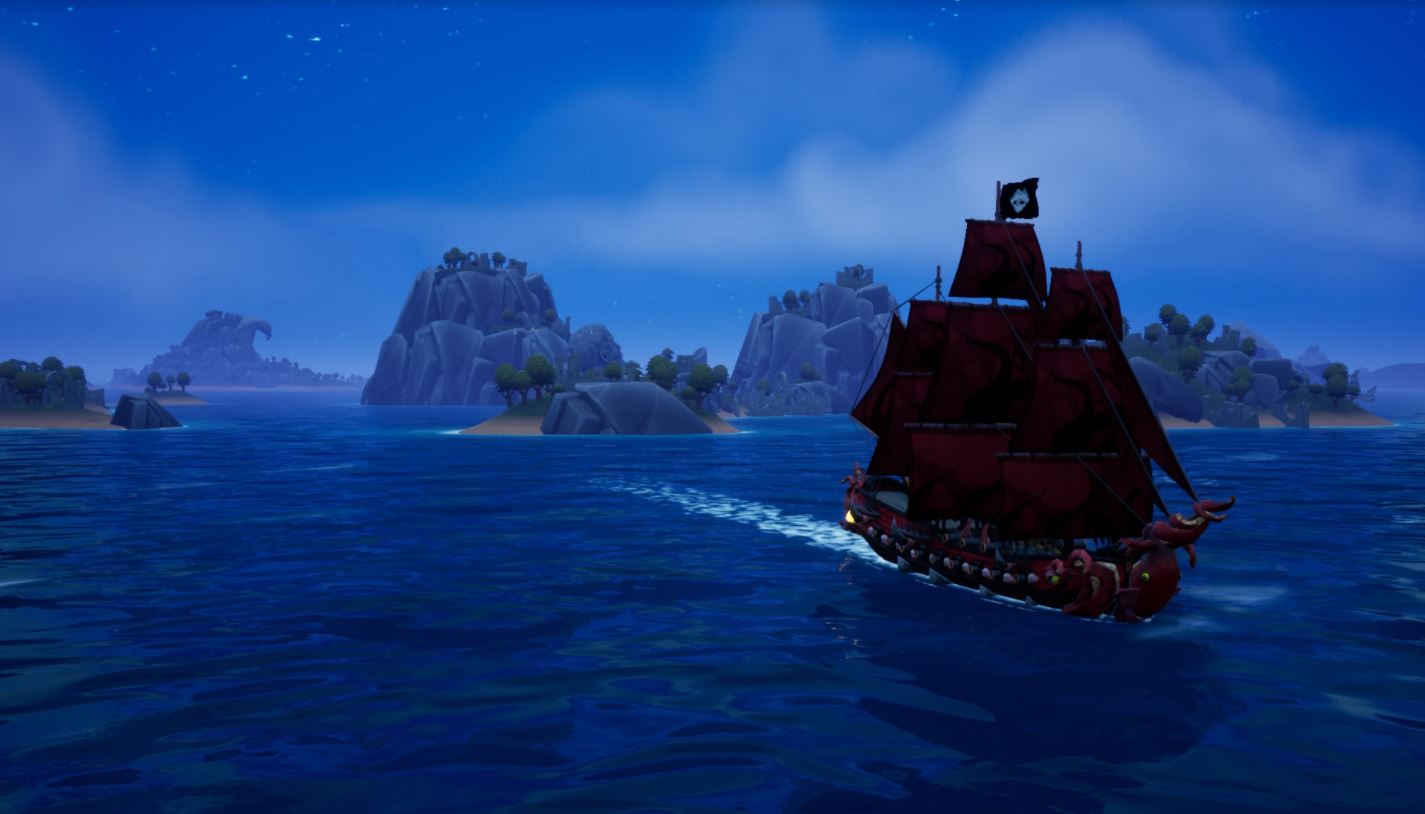 King of Seas will launch for PS4 on February 18, 3DClouds has announced. The game will set you back £24.99/$24.99 on Sony's console.
The game takes the form of an action-RPG that takes place in a 'deadly' procedurally generated pirate world, where players fight to retake what has been taken away as they embark on a massive adventure packed full of battles, lost island and treasure. Well, it is a pirate game after all, right?
King of Seas' game world reacts to all your actions, with naval routes changing with each settlement you conquer, which also affects the game's difficulty as it switches up to keep things more challenging. Combat meanwhile has players tapping into more than 20 different skins, with canon fire and nautical strategy come into play alongside speed and spectacle.
Those of you who are into customisation will be able to tinker with your ship in many ways too, with five types of customisation vessels on offer via an equipment and skill system.
https://www.youtube.com/watch?v=eBxwtY0mv3E&feature=youtu.be&ab_channel=TommasoValentini
Related Content – Sony PS5 Complete Guide – A Total Resource On PlayStation 5
King of Seas releases for PS4 on February 18, 2021, and is playable on PS5 via backwards compatibility.