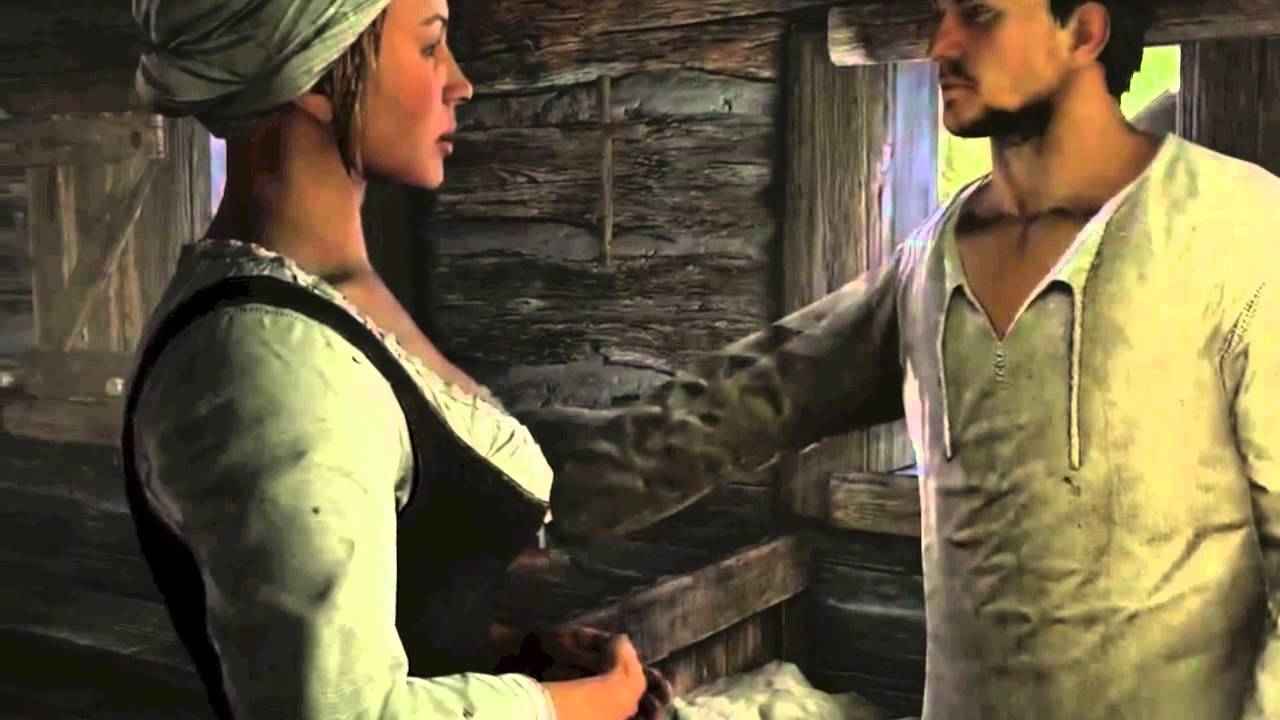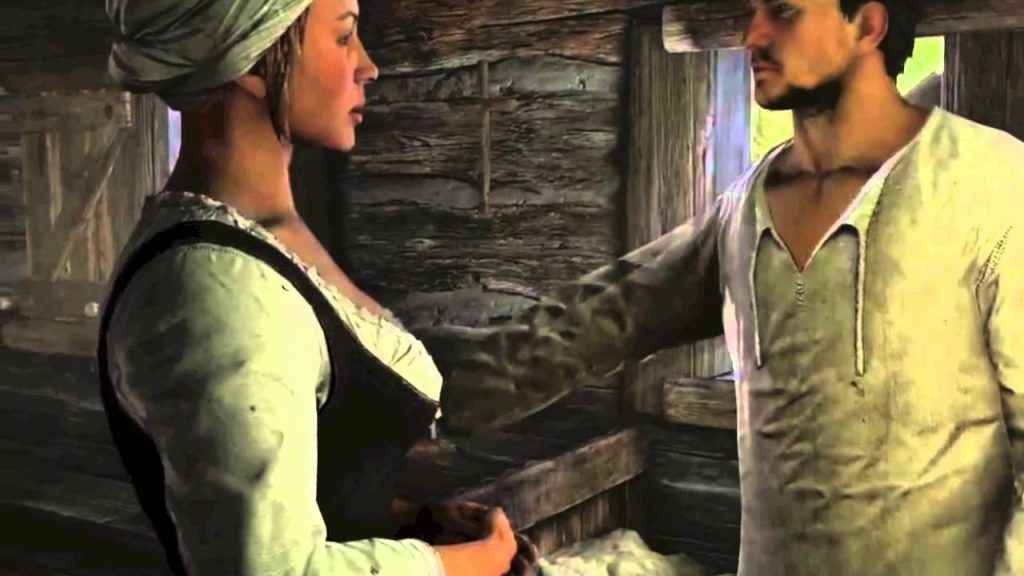 The Kingdom Come Deliverance PS4 trophy list has leaked online ahead of the game's release on 13 February, and there's a curious achievement up for grabs.
If you can remain celibate throughout the game, then you'll grab yourself a bronze trophy. The PS4 trophy is called Virgin and the official description reads: "Stay celibate and complete the entire game as a virgin".
The temptation to stay celibate is going to be hard for some gamers, as Kingdom Come Deliverance will tease you with love interests. The game has a mature rating, and the official ESRB description it reads:
"The game depicts some nude female characters with exposed buttocks and breasts. Brief cutscenes also depict characters engaging in sexual activity: a nude woman climbing atop a man; a man in the background briefly thrusting against a woman—sexual moaning sounds can be heard".
Can you restrain yourself, and is it worth it for a bronze trophy?
Kingdom Come Deliverance PS4 Trophy List Looks Fun!
Judging by the trophy list it looks like there's a ton of fun achievements up for grabs. You get one for becoming addicted to alcohol, and one called 'Fatso' where you have to "Be stuffed to bursting for two days".