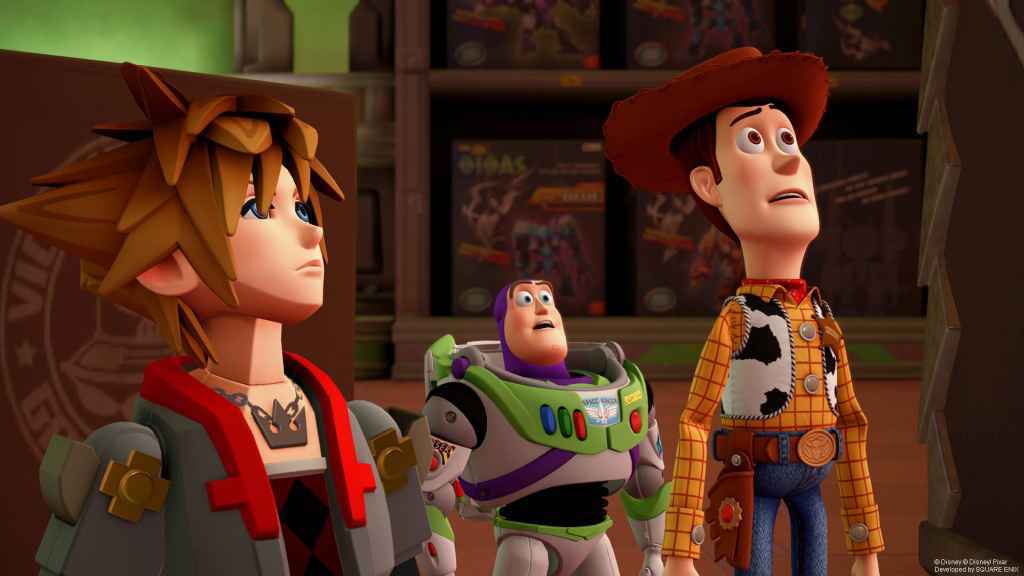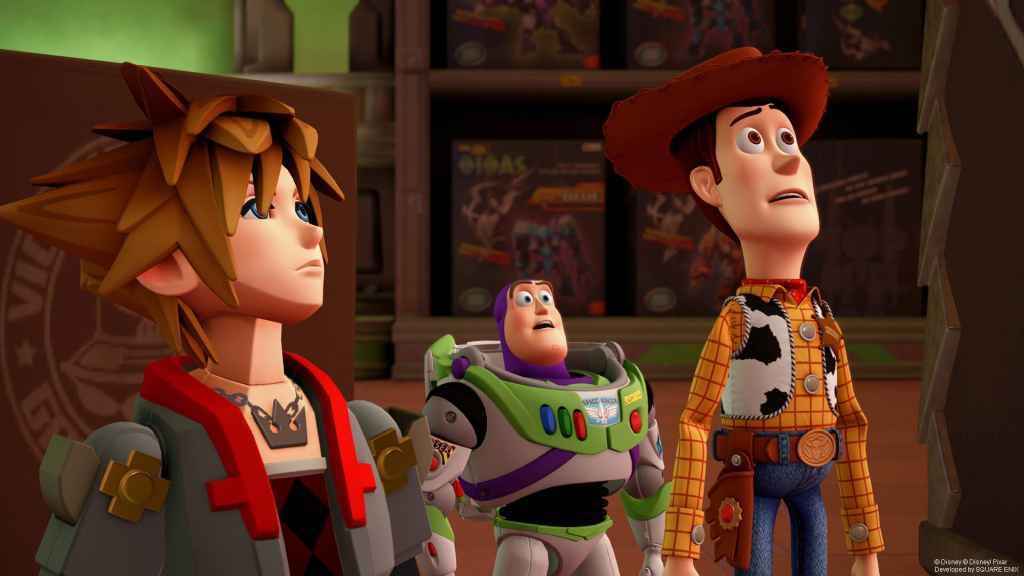 Fans have been urged not to share or post potential spoilers following a huge Kingdom Hearts III leak this weekend, which saw copies of the game change hands over a month before the official release date.
Square Enix knows exactly what caused the leak. And, while this information hasn't been shared with the general public, various reports from elsewhere on the net suggest the leak occurred during the disc-printing or distribution phase of the production process.
According to these reports, a certain individual with a history of selling illegally obtained video games leveraged a contact within the manufacturer in order to acquire two dozen or so copies of Kingdom Hearts III, which they then attempted to hawk on Facebook Marketplace.
Nomura Responds to Kingdom Hearts III Leak
Fortunately, both Square Enix and the Kingdom Hearts community at large have taken steps to prevent story spoilers from coming into contact with players before the 29th.
The Reddit community has threatened to ban anyone who posts or shares information obtained from the leaked copies, while Square Enix's Tetsuya Nomura has reassured fans that the game's "biggest spoilers" cannot be uncovered before release.
Nomura's Statement in Full
We're aware that a small portion of Kingdom Hearts 3 has been circulating online before its official release. We are also aware as to how this has all happened. We're sorry to see this caused concern amongst our fans who are excited for the release.

The whole team has been working together since yesterday night (Japan time) to investigate what we can do to better this situation, but first we would like to ask that you do not share these videos.

The game's epilogue and secret movie, which are the biggest spoilers in this game, are planned to be released at a later date just in case, so they will not be shown before the game's release.

We want everyone to be able to equally experience the full game after its release, so we ask for your continued support on this matter.

We're also very grateful that our fans have been warning each other already about the spoilers. Thank you very much.

We're one month out from the release, Let's enjoy the game together when it releases on January 29, 2019.

– Director Tetsuya Nomura.
So yeah, the long of the short of it is, take care when exploring related forums, YouTube etc. in the coming weeks.
Although, speaking for myself, the overarching story is already so confusing that I'm fairly sure you could give me a blow-by-blow account of the entire game and I'd still have no clue what's actually going on.