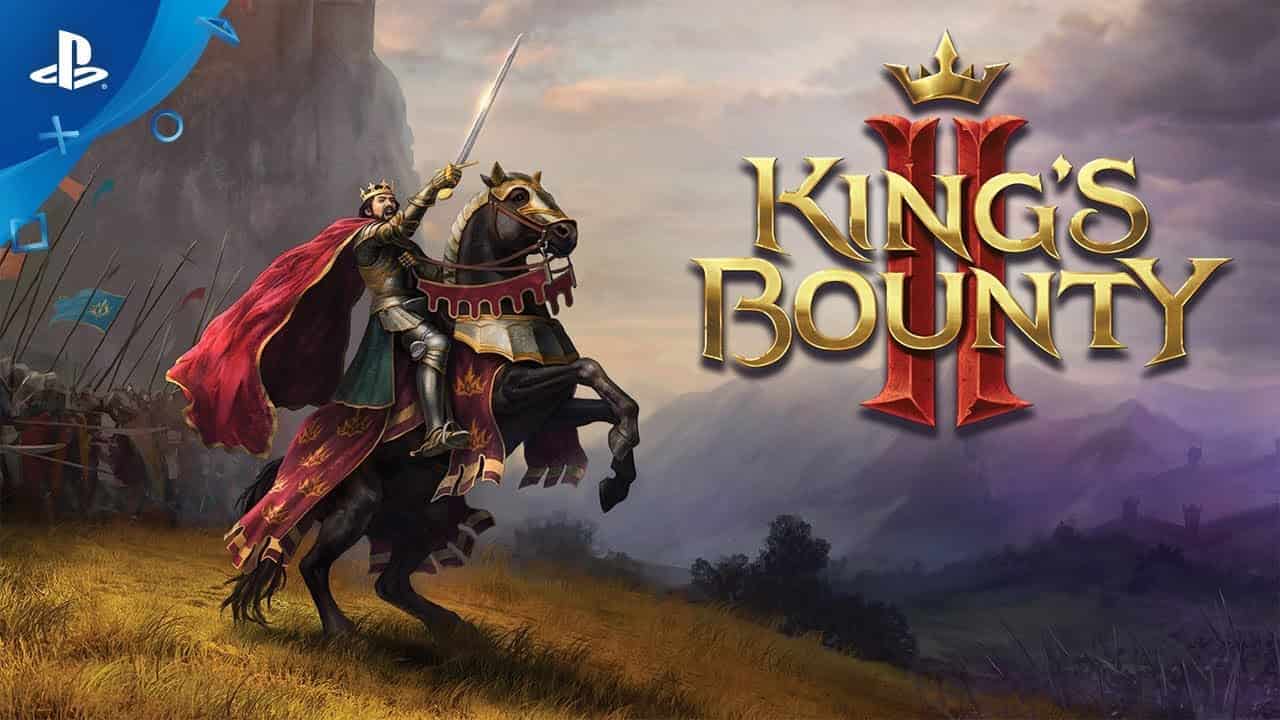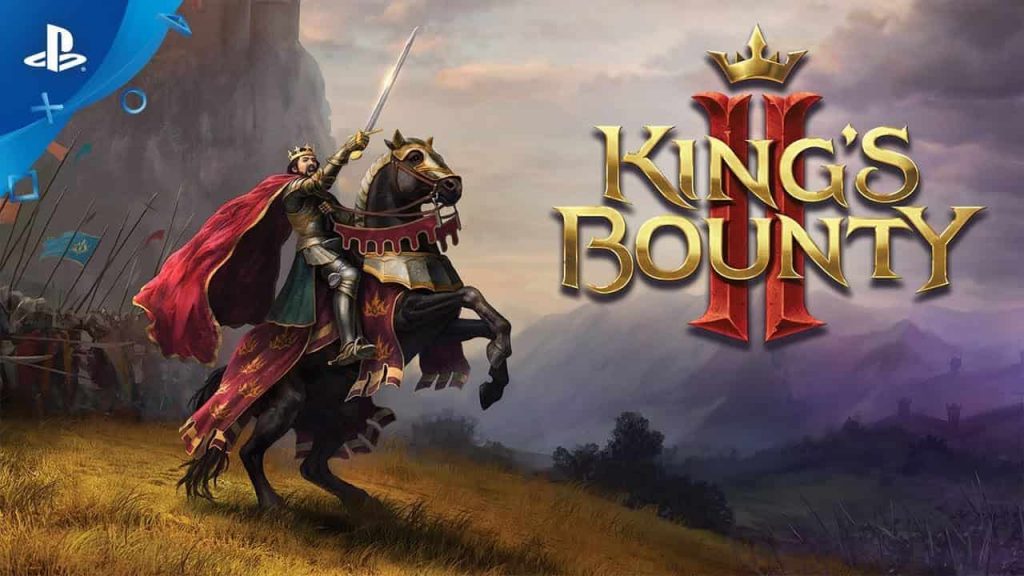 King's Bounty 2 has been delayed from its original 2020 launch window into a March 2021 slot, publisher Deep Silver has announced. The game is heading to PS4, PC, Nintendo Switch and Xbox One platforms.
King's Bounty 2 Release Delayed
King's Bounty 2 expands on the fantasy series' trademark turn-based battles to give players a 'truly immersive RPG experience' that gives weight to every decision you make. Players can explore a rich world that marries fantasy and realism, packing in competing stories, memorable characters and heaps of moral choices to face.
The sequel sees players taking on the role of one of three heroes, each one offering a unique story path to embark upon. King;'s Bounty 2 is split into two distinct phases, with a third-person perspective used for exploring, taking on quests, and meeting a diverse lineup of characters.
Meanwhile, when you get into conflict with enemies, the action takes on a turn-based tactical perspective, where you'll have make smart decisions in order to give your units the edge over their enemies.
Here's a quick blurb from the developer:
Told through the lens of a highly cinematic experience, King's Bounty II puts choice in players' hands rather than their mouths. Embracing classic RPG traditions, players are frequently faced with difficult moral choices that have far-reaching consequences for the fate of the realm. But instead of hinging on simple dialogue choices, it is the players' actions that hold the true weight.