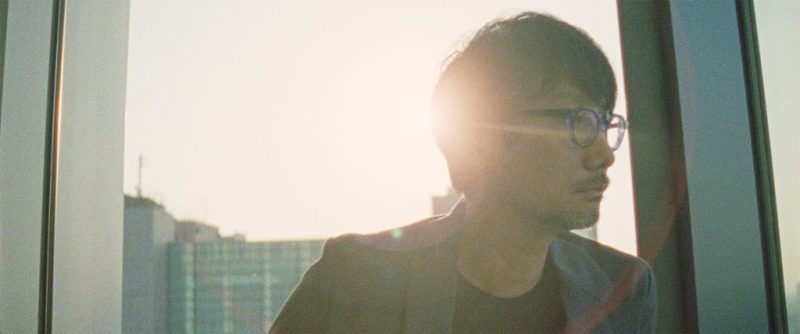 Hideo Kojima is one of the most well-known game developers in the world, and one of the few that you can bet many players, no matter where they play games, will recognize by name alone.
Kojima's challenging and creative work over the years has made him an "auteur" of sorts, and on Wednesday, PlayStation Studios in collaboration with Kojima Productions have announced a new documentary focused on Kojima and his creative process, titled Hideo Kojima: Connecting Worlds.
The new documentary will feature interviews from his previous collaborators and artists he's worked with, including Death Stranding star Norman Reedus.
A trailer for the documentary even begins with Geoff Keighley opening up discussion about Kojima, dubbing him "the most well-known game creator in the world,"
You can check out the trailer for yourself, here.
Glancing from the trailer, it looks like the documentary will cover Kojima's experience in starting Kojima Productions, while also focusing on how his creative mind functions.
There's no word on when it'll be available, or if it'll yet launch in theatres, but for now its listed as "Coming Soon".
Source – [Kojima Productions]