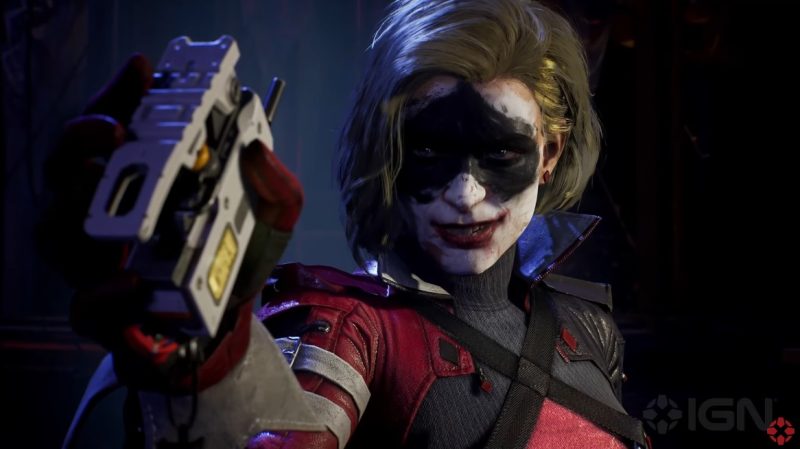 The latest trailer to come from IGN's recent cover of Gotham Knights shows one of the game's boss fights, this one being against Harley Quinn.
It's not the whole boss fight, as it shows the first two phases what seems to be out of three, though it is a fair chunk of gameplay to check out, and it does a good job of showing off more of Nightwing's acrobatic stylings.
You can check out the gameplay for yourself, here.
We've been seeing a lot of Gotham Knights recently, with a new trailer courtesy of Gamescom Opening Night Live 2022, and along with that a series of different features in collaboration with IGN, breaking down in-game systems, talking about design inspirations.
It's a big push for the game as we now know the release date is even sooner than we previously thought, even if it is only four days sooner.
When gameplay for Gotham Knights was first shown off, players weren't sure what to make of it, and even now there are plenty who haven't decided if it looks good or not.
Of course that won't be discoverable until we can all actually play it ourselves, but it makes you wonder if this pace of gameplay reveals will benefit Gotham Knights in the end.
Source – [IGN]
Gotham Knights Guides: