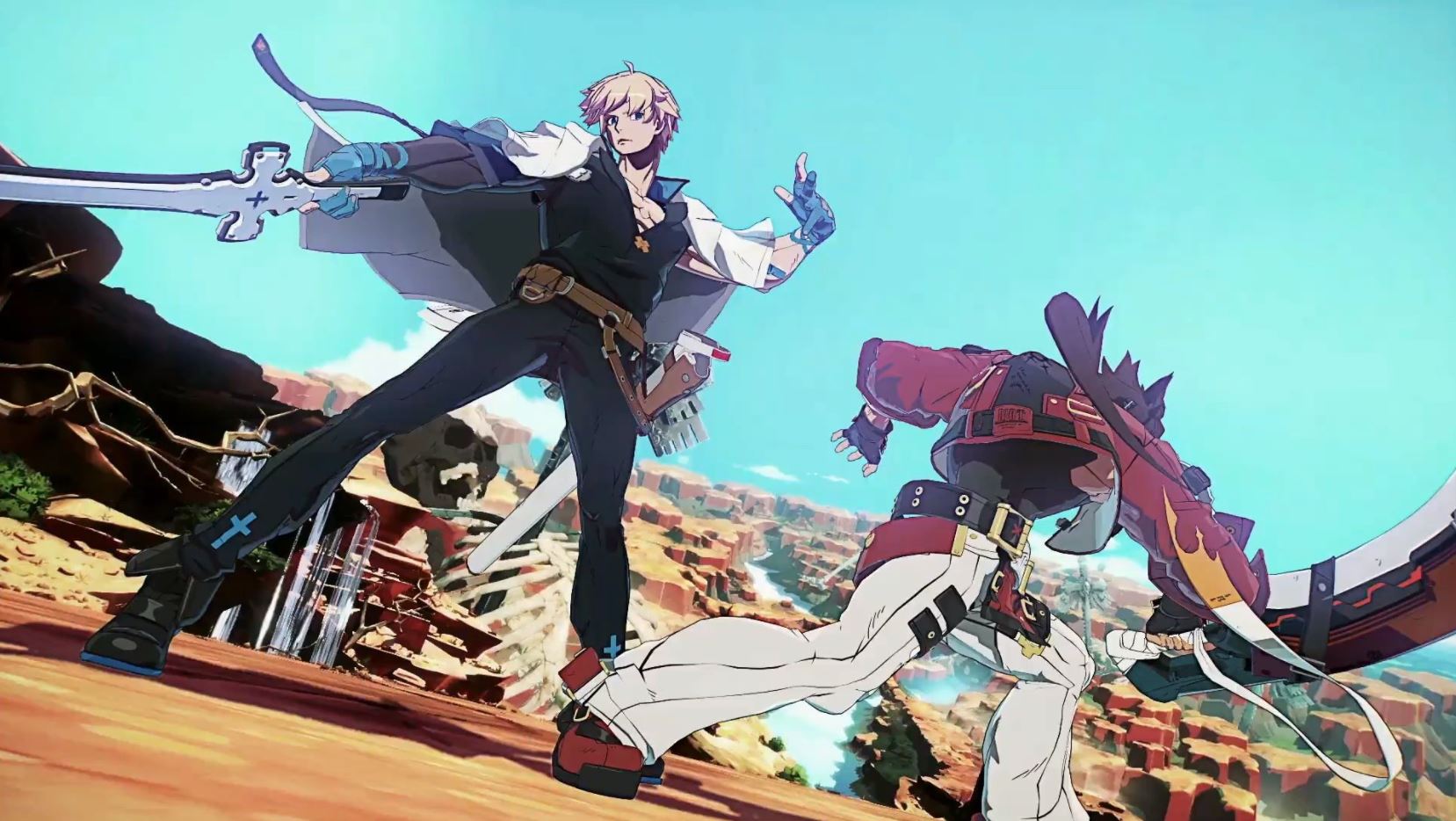 Arc System Works has released the latest Guilty Gear Strive trailer for PS5 and PS4, giving us a nice overview and analysis of the game modes available in the game.
After highlighting that the game will have 15 characters at launch, the trailer delves into the Single-player modes, like Tutorials, Arcade Mode, and Survival Mode a never-ending rush to defeat opponent after opponent and get to the top of the online leaderboard ranking. Mission Mode allows you to practice simplistic and complex mechanics against an opponent. Finally, of course, you have A.I. battles in Versus Mode.
Training Mode allows you to practice complex combos and moves, whilst Online Mode has "optimised netcode" and crossplay between PS5 and PS4 players. The Online Lobby has a customisable avatar for you to change to heart's content, with more than 300 options. Player Matches allows you to have up to 9 players in a room, battling it out one after another, with Replay Theater letting you rewatch your fights, as well as other players'.
Story Mode features a fully animated dive into Guity Gear's world. There is even a chronology of the series in-game, highlighting the history and legacy of the franchise. Extras include art, bonuses, and other goodies to find. You can watch the new Guilty Gear Strive trailer below:
Guilty Gear Strive releases for PS5 and PS45 on April 9, 2021.