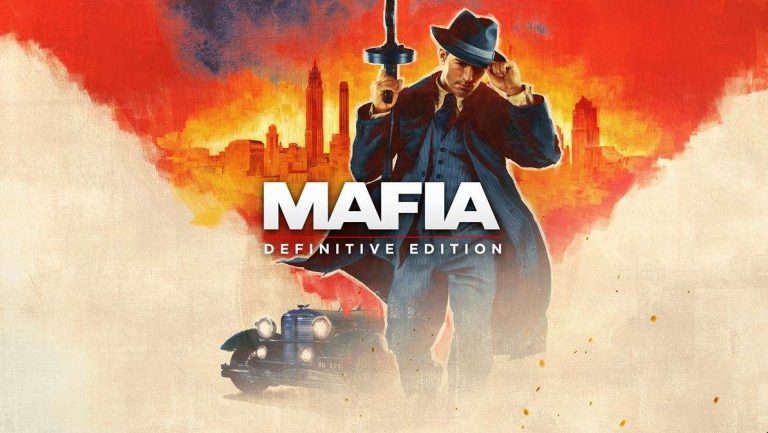 2K and Hanger 13 have polished off a brand new Mafia: Definitive Edition trailer for you to digest, which focuses on the game's various missions.
Related Content – New Mafia Definitive Edition Trailer Shines The Spotlight On Lost Heaven
Mafia Definitive Edition Missions Trailer
Check out the trailer below.
Mafia: Definitive Edition is pencilled in for PS4, PC and Xbox One release on September 25. The game is fully remade from the ground-up for modern platforms, and expands on the original's script with new dialogue, expanded backstories and extra cutscenes.
In addition, various gameplay enhancements have been made for a smoother experience, as well as a re-recorded orchestral score to complement authentic Mafia setting. The game follows on from Mafia II: Definitive Edition and Mafia III: Definitive Edition, which were released for PS4 earlier this year.
The original Mafia was released back in 2002 for the PC and came to PS2 and Xbox the following year.