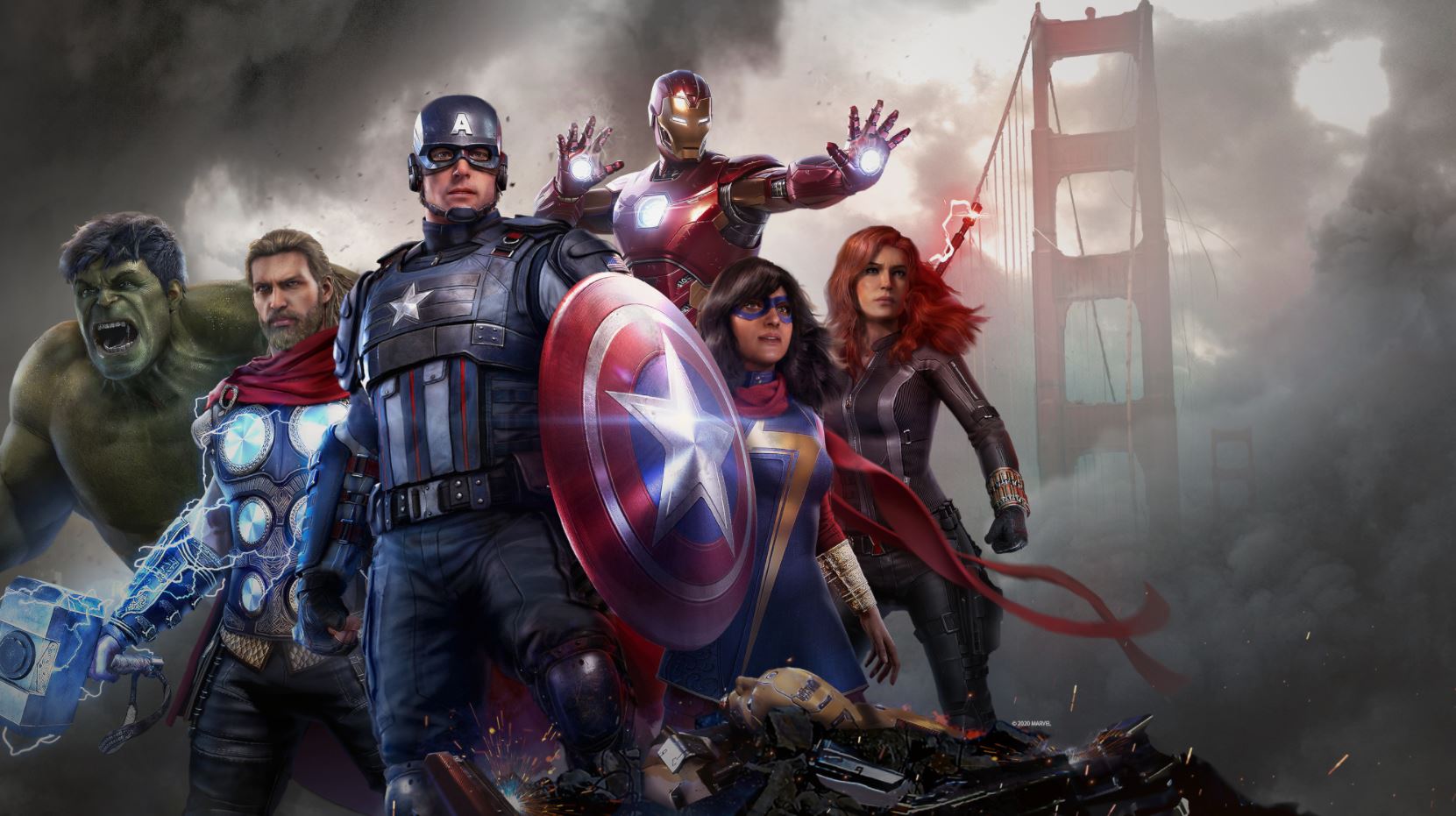 Update 23/06/21 16:05 – A new update for Marvel's Avengers has now been released on PS5, update 01.000.017 which is set to fix the issue of players' personal information appearing on screen.
Original Story – Marvel's Avengers just can't catch a break as the latest update for the game, which released earlier today has cause players usernames and IP addresses to appear on screen if you are playing on PS5.
This has caused a whole wealth of outrage, rightfully so, but also means that the game isn't streamable on PS5 right now because a bunch of your personal information will be shown to everyone watching, meaning they could dox you.
Square Enix has confirmed on Twitter that a fix is in the works and will be deployed in around 24 hours time on June 23 at 5 PM BST, 11 AM ET, 8 AM PT. So, whilst not ideal, it is probably best to just steer clear of the game for the next day or so until we update this story, letting you know that a fix has been deployed.
Marvel's Avengers is available now on PS5 and PS4.
Source – [@PlayAvengers]