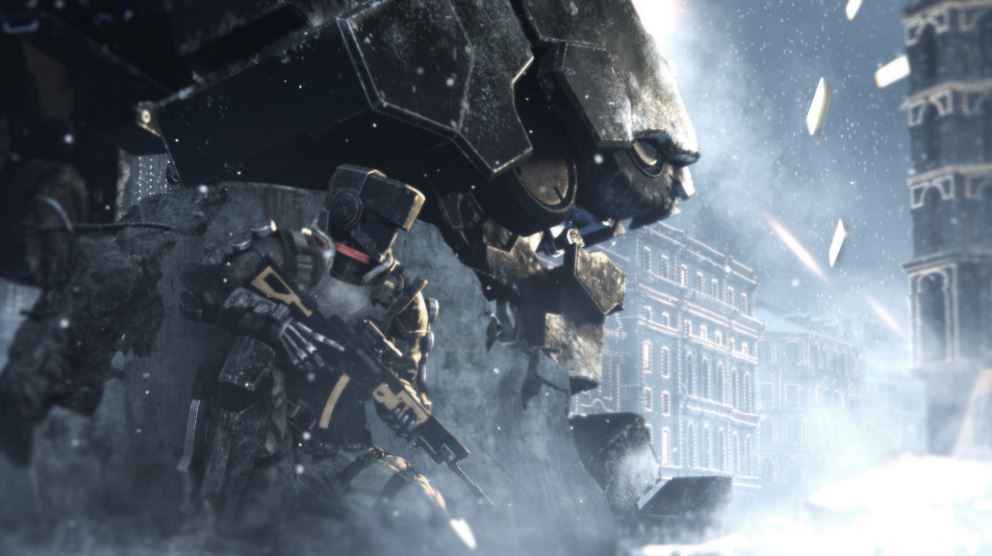 A new Left Alive trailer, showcasing the game's three main characters has launched. Featuring plenty of action and an insight into the roles of Mikhail, Olga, and Leonid, the third-person survival shooter is due for release on PS4 and PC in March, 2019.
Developed by Square Enix and some of the team behind the Metal Gear Solid and Armored Core, the action focuses on robot battles and combat on foot and in mechas.
Left Alive was initially revealed at the Tokyo Game Show last year. Produced by Shinji Hashimoto, who has also lent his talents to the Kingdom Hearts and Final Fantasy series, the game is set in the Front Mission universe.
Check out the three characters of Left Alive in action, get an insight into their storylines, and check out that cover-based shooter action!
Left Alive Characters In Action