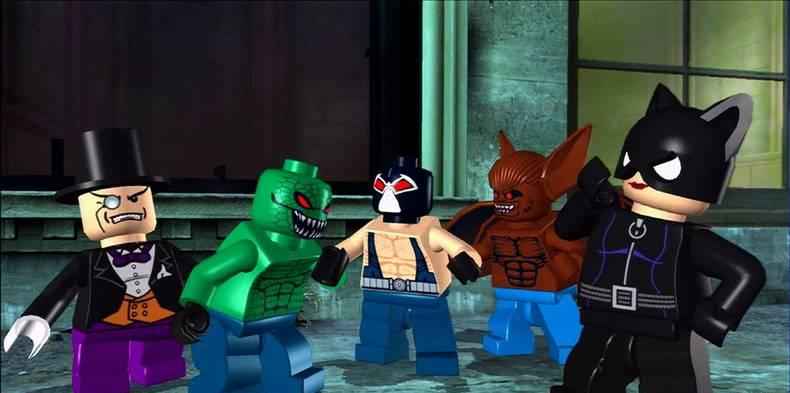 Chaos is Coming. So says the latest teaser for Travellers Tales' other Lego game this year. Lego DC Super-Villains is coming to PS4 October 16.
You can catch the trailer here.
It has long been rumored that this was coming, as was the now official Lego The Incredibles game. Hopefully, this shift to the baddies offers something a bit fresh for Lego games.
It'll be the first DC Lego game since Lego Batman 3: Beyond Gotham. That was a pretty good one too!