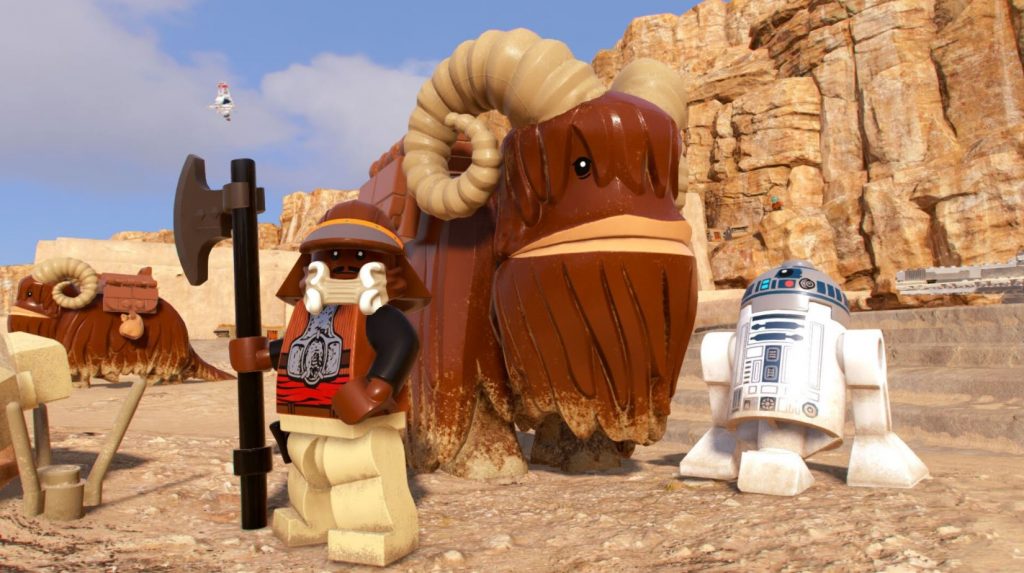 Traveller's Tales has announced that LEGO: Star Wars The Skywalker Saga will be coming to PS5 in Spring 2021 alongside its PS4 version.
The next-generation release of the game was announced alongside, the first reveal of gameplay today during Gamescom Opening Night Live. The gameplay showcases how the LEGO games are being remade for a new generation and evolved. You can take a look at the gameplay which was released earlier today here.
The game has also been pushed back to Early 2021 on both platforms after originally being announced for a 2020 release back at E3 2019.
Gamescom Opening Night Live had a number of announcements and showcases in addition to this. You can catch up on all the announcements from the show here. If you would like to rewatch Gamescom Opening Night Live, you can do that right here.
LEGO: Star Wars The Skywalker Saga releases for both PS5 and PS4 in Spring 2021.