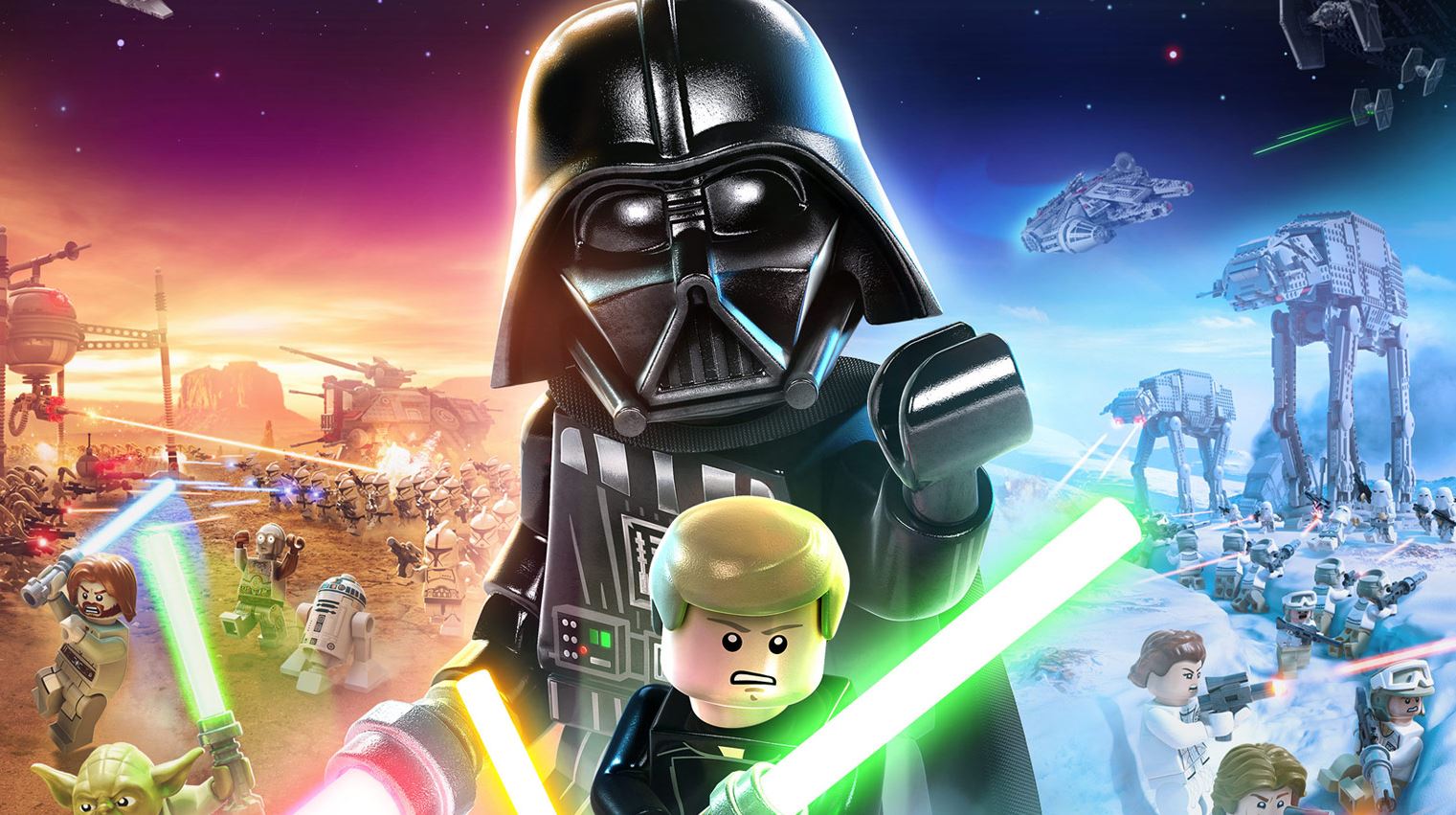 It seems like LEGO Star Wars: The Skywalker Saga has been delayed into 2021 according to the LEGO website. However, we will get the first gameplay for the game tomorrow at Opening Night Live.
The game, which was revealed all the way back at E3 2019, and hasn't been seen since is set to reinvent what we have come to know from LEGO games. Combat is now more involved and focuses on combos rather than just traditionally hitting enemies until they fall over and die. On top of that, the game is now more cinematic with a rebuilt camera system. It will also be open-world with you flying between planets and levels and you can start the game at any point in the Skywalker Saga.
Whilst you wait for the gameplay to be showcased tomorrow, you can rewatch the game's reveal trailer from last year.
LEGO Star Wars: The Skywalker Saga releases for PS4 in 2021.