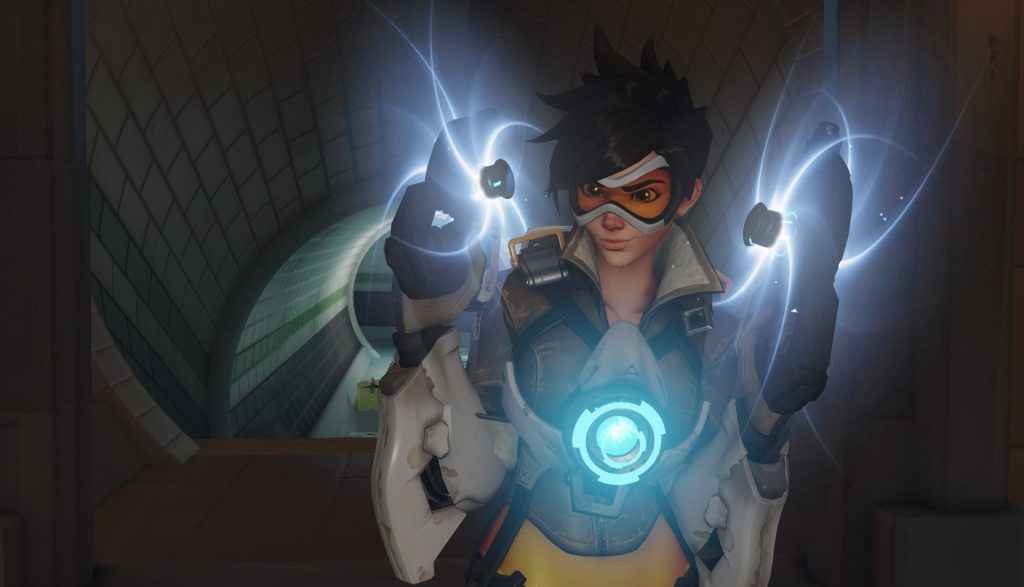 Remember a few weeks' back when Blizzard announced it was teaming up with everyone's favourite Danish toy company to produce a range of Overwatch Lego? Well, we recently got our first glimpse of what that might look like via a short video uploaded to Twitter, showcasing a typically glib Lego Tracer.
The clip doesn't tell us exactly when we can expect to get our hands on them ourselves, unfortunately. But, with Christmas lurking around the corner, perhaps we'll see some movement then.
Who Will be Joining Lego Tracer?
Neither Blizzard nor The Lego Group has revealed who will be joining Tracer; nor if there'll be any accompanying Overwatch-themed sets to go with the game's iconic characters.
However, the original Tweet posted back in August did seem to suggest that Genji, McCree, Mercy, Soldier: 76, and Zenyatta will be getting brickified; at least eventually.
Overwatch Halloween Terror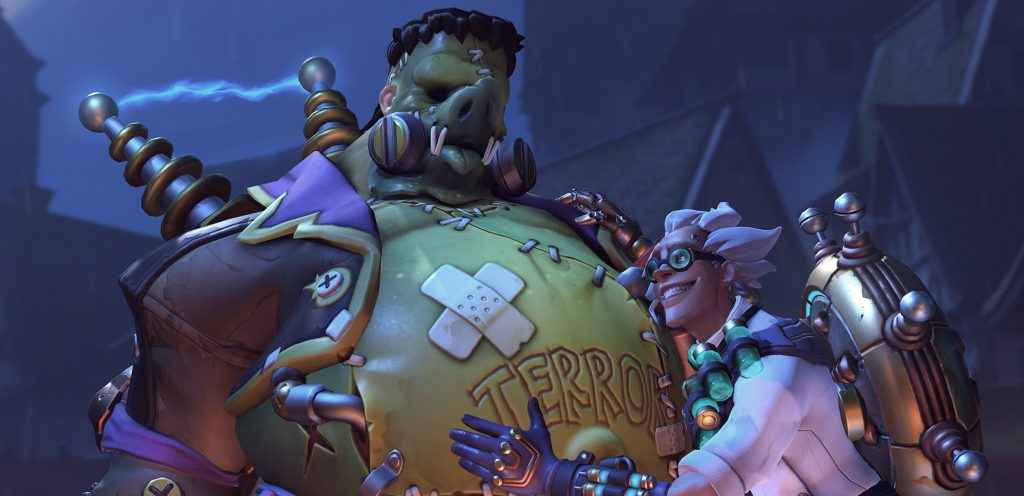 Elsewhere, Blizzard recently announced the return of its Halloween Terror event.
Running from the 9th-31st October, this year's event will build on the last, rather than trying to reinvent the wheel.
In practical terms, this means we'll be seeing the limited-time game mode, Junkenstein's Revenge, make a triumphant return, alongside the usual array of Halloween-themed character skins.
While Widowmaker's Chateau Guillard will also be getting a fresh coat of appropriately spooky paint in honour of the event.