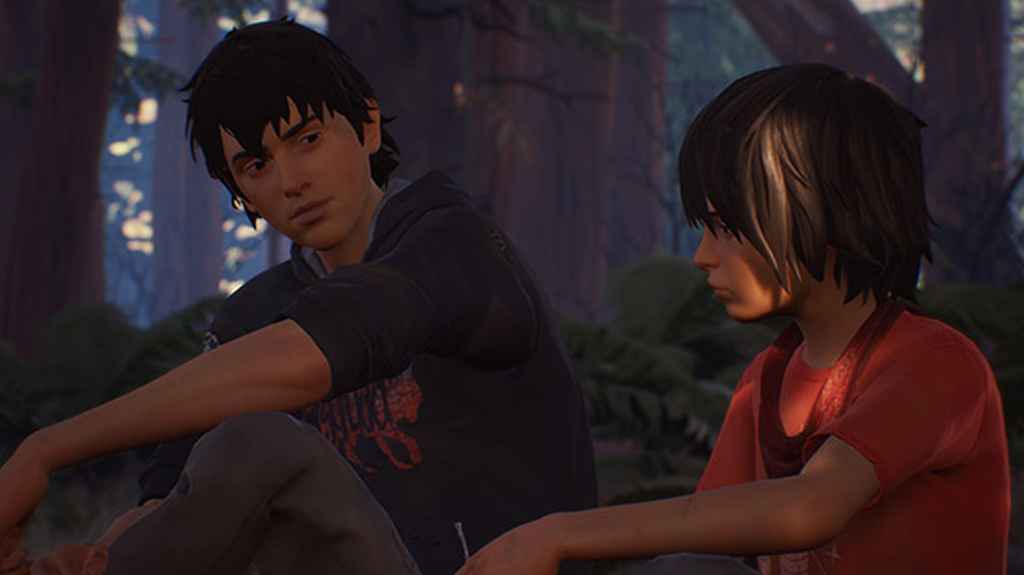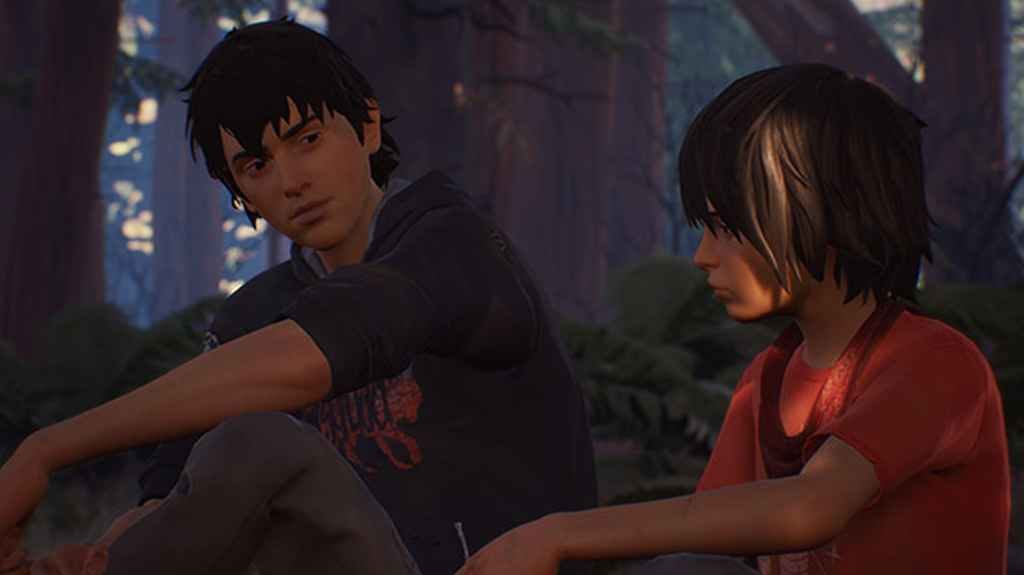 With the latest chapter in the episodic adventure due to arrive on the 9th May, Dontnod Entertainment has released a brand-new trailer for Life is Strange 2 Episode 3: Wastelands. Giving players an idea of the trials and tribulations that await the brothers Diaz as they continue their journey towards Mexico.
Life is Strange 2 Episode 3 Trailer – Synopsis
Those who want to go into Wastelands with fresh eyes would be well advise to stop reading here.
However, we have embedded the trailer below, if you fancy taking a gander. Along with the accompanying synopsis. Suffice it to say there will be plenty of touching and heart-wrenching moments in the Episode 3.
Sean and Daniel Diaz's journey to Mexico continues in Episode 3, a few months after the events in Episode 2 and the boys' escape from Beaver Creek. The brothers experience life on the fringes of society, as they befriend a close-knit community of drifters and runaways, and become embroiled in an illegal trade among the towering redwood forests of California.

Sean and Daniel's resolve is put to the test once again, as new relationships create friction between them and they both learn much about who they are as individuals. Uncertain about their once united purpose, can they stay together, or will their journey together end here?
The remaining two episodes will release on the 22nd August and the 3rd December respectively, according to the Life is Strange 2 release schedule that was published back in March.
Which, for those of you keeping score, means fifteen months will have elapsed between the release of the game's first and final episodes.
They do say patience is a virtue…
Source: Dontnod Entertainment – Image Credit: Gematsu