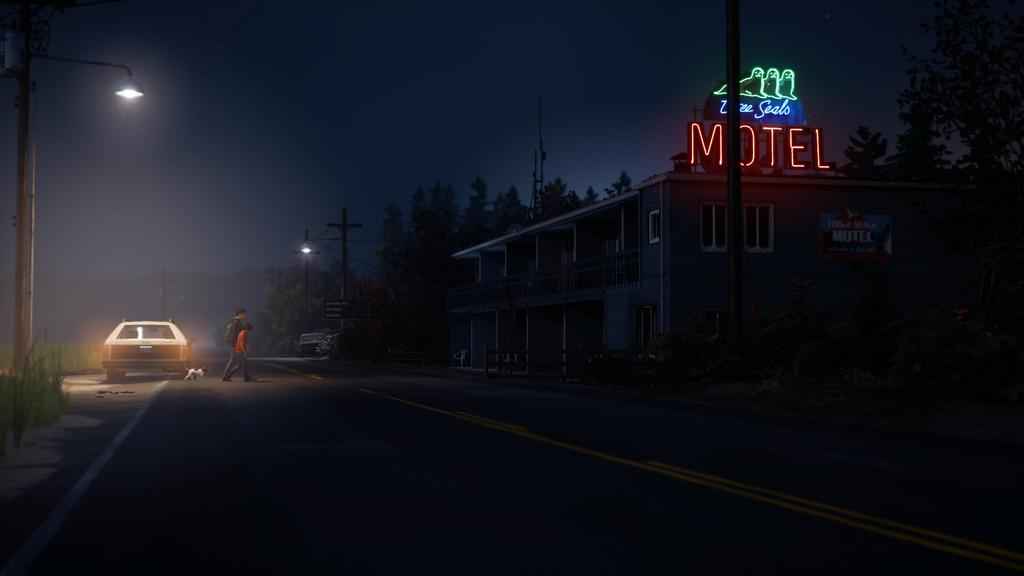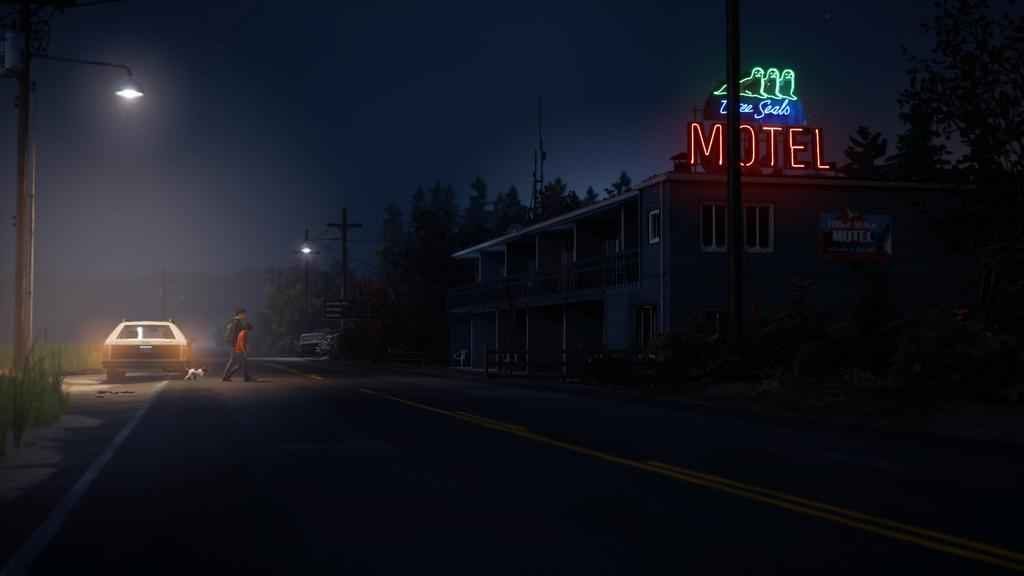 Dontnod Entertainment has published its release schedule for the remaining three episodes of Life is Strange 2. And it's not particularly good news if you're the impatient sort.
Indeed, as with the previous two, there will be a four-month gap between Episodes three, four, and five. Taking us all the way through to December. Crikey.
Life is Strange 2 Release Schedule
Wastelands, the official title for Life is Strange 2 Episode 3, will release in a couple of months' time on the 9th May. Followed by Episode four on the 22nd August, and Episode five on the 3rd December.
In other words, almost fifteen months will have elapsed between the release of Episodes 1 and 5 by the time the entire season is available for purchase (the point at which I tend to pick up episodic games like this, not that anyone asked).
Is Fifteen Months Too Long?
Of course, there are plenty of people who won't be overly perturbed by the protracted release schedule.
Apart from the fact that this offers ample opportunity to move on to other games in the interim –Days Gone, Crash Team Racing Nitro-Fueled, and, hopefully, Dreams – many would doubtless be pleased to hear that Dontnod is taking its time with each episode, rather than rushing them out the door in order to meet an arbitrary release schedule.
That being said, it's easy to see why this same process would convince some people to wait until all five episodes are available in a single package before dipping in. No matter how good your memory is, it'd be difficult to remember everything that happened previously after four months away.
Where do you stand on the matter? Are you happy to wait, or would you prefer a slightly more condensed release schedule? Let us know down in the comments.
Source: Dontnod Entertainment