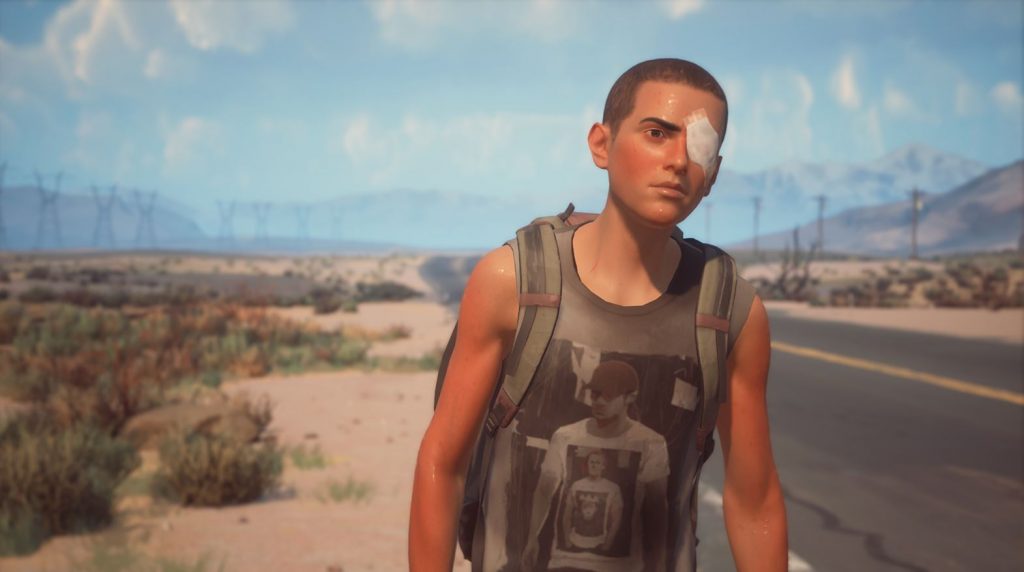 The Life Is Strange 2 Episode 4 trailer has been released online during Gamescom 2019. The episode is titled 'Faith' and is set to arrive on August 22, 2019.
Life Is Strange 2 Episode 4 Trailer
You can watch the trailer for Faith, Episode 4 of Life Is Strange 2 below:
Life is Strange 2 takes place three years after the events of its critically acclaimed predecessor, and focuses on two new protagonists: 16-year-old Sean Diaz and his younger brother, Daniel. After witnessing their father being killed in an explosion during an altercation with a police officer, the siblings flee, and find themselves as fugitives.
They then embark on an epic road trip that sees the duo heading from Washington to Puerto Lobos, Mexico, but it's clear that Daniel is more than just an ordinary kid.
Prior to the game's release, developer Dontnod release a free tie-in release called The Awesome Adventures of Captain Spirit, and its main character, Chris, is later seen during the events of Life is Strange 2.
This announcement came during Gamescom 2019 which is currently happening in Germany. The convention hosts almost every major publisher in the industry, including Sony Interactive Entertainment. The convention kicked off with Gamescom Opening Night Live a reveal show hosted by Geoff Keighley, the Creator of The Game Awards. You can rewatch the livestream here.
If you need to keep up with all the announcements from the show you can head over to our landing page for the event which has every announcement made during the show. You can also see the announcements as they happen by heading to our Gamescom 2019 Feed.
Life Is Strange 2 released in September last year with Episode 1. Since then a new episode has been released every 3-4 months. We have reviewed all the episodes so far and you can catch up here.
Life Is Strange 2 Episode 4: Faith releases on August 22, 2019, for PS4.